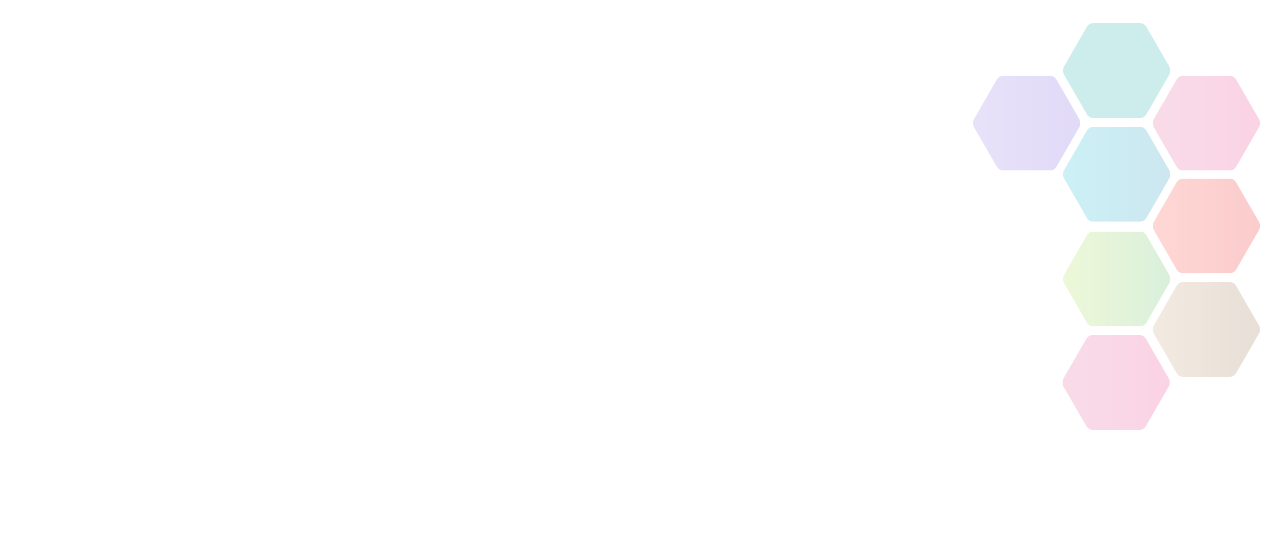 February Virtual Canicross
Don't let Covid-19 spoil your Canicross fun. We have now set up a number of new Virtual events to take us into the new year. Take part at a time and place to suit you (and your pooch)
Location

Anywhere you choose

Contact

Sarah Stephenson / sarah@northyorkshiresport.co.uk / 01423 637650
February Virtual Canicross
Canicross is the sport of cross country running with dogs, it is dog powered, so they are harnessed , attached to the human and run in a team. The human is the driver, directing the dog from behind with voice commands. Canicross not only is a great method to get a human and a canine fit but works the dog's mind and allows them to use their brain in a work mode.
Canicross is a great opportunity for everyone with a dog to try something new. It doesn't matter if you have never done it before or are a seasoned pro, this opportunity is for everyone. We are usually able to host these events in the beautiful surroundings of Dalby Forest but due to the current situation we have made the decision to run the events virtually. With this in mind it makes taking part even easier because you can complete your distance at a time and location to suit you. The event bookings wont close until the last day of the month giving you plenty of time to complete. you just need to make sure you have registered, paid, completed and sent your evidence by the end of the month to receive your medal.
The usual Dalby route for the events is 5K, but because this is virtual we are opening it up for participants to complete 5K or 10K to give people the opportunity to push themselves further if they wish.
Every entrant will receive a a 'paw' part collectors medal but due to the previous events being cancelled the medal you receive will be backdated. This means if you complete the December event the medal you receive will be for March, the medal for January's event will be for September, February's event will have the October medals and the March event will have the December medals.
You can do the runs and walks anywhere so why not take in the beauty of your local forest or green space but please adhere to government guidelines on Tiers.
We look forward to hearing about your doggy adventures (and seeing some pictures if you want to tag @NorthYorksSport and @Dalby_forest or post on our face book accounts North Yorkshire Sport and Dalby Forest-forestry England)
Please send evidence/confirmation of completion to sarah@northyorkshiresport.co.uk to receive your medal.
(this could be strava, Garmin, map my run etc) medals will be sent out in batches to reduce journeys / contact during Covid