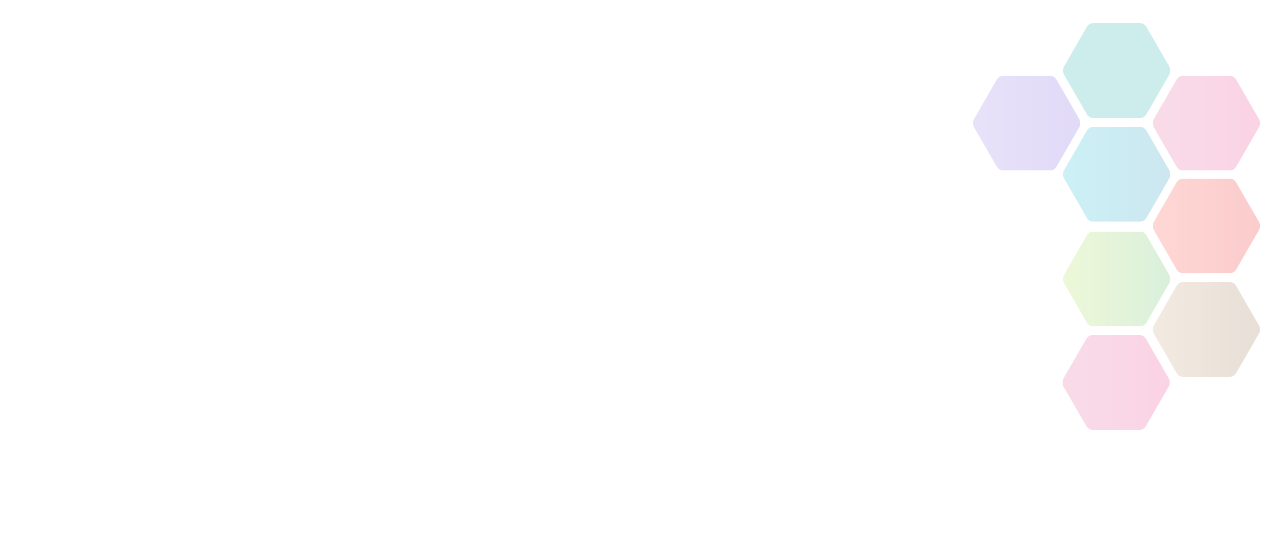 Inspiring a culture of movement & learning beyond the classroom
North Yorkshire Sport and North Yorkshire School Games Organisers are pleased to present the North Yorkshire Education Conference, which takes place on Friday 2nd July 2021.
When

Fri, 02 Jul 2021 (10:00 - 15:00)

Tags
Inspiring a culture of movement & learning beyond the classroom
The conference will stimulate thinking around the role of physical activity and movement in driving learning and attainment, and inspire action to normalise a culture of movement during the school day.
The day will be split with a morning of keynote addresses from a range of speakers who will share their learning and experience with colleagues.
Following a break there will be a series of afternoon themed workshops to explore topics in more detail.
Morning Keynotes
The morning keynote topics aimed at Headteachers will include the following speakers and topics
Beyond the PE Lesson – Movement and activity driving whole school improvement. A keynote address by Sue Wilkinson - Chief Executive of the Association for Physical Education (AfPE)
The power of outdoor learning - how learning outdoors can boost attainment as well as improve wellbeing. This topic will be delivered by North Yorkshire Outdoor Learning Service
The evidence for change - how do we know this works. Colleagues from Public Health England will present on the latest insights and evidence about the benefits of being active on areas such as behaviour, sleep and mental wellbeing.
The role of leadership using physical activity and movement as a foundation for learning. Hear from a fellow North Yorkshire Headteacher how and why they place a huge importance on being active with their pupils
Does Active Learning Really Work? Or is it Just a Gimmick? This keynote will explore the myths and consider the global research - sharing practical ideas to try in your setting. Bryn Llewellyn (former headteacher) and Dr Vic Archbold (Senior lecturer in the psychology of physical activity (PA) and health).
Afternoon workshops
The afternoon will provide opportunity to attend workshops which explore specific topics in more detail. You will hear from others who will share examples of their work in the specific area as well as having the chance to discuss with peers about your own experiences. The workshops will focus on trying to stimulate you in to taking at least one action back in your school.
There are 4 workshops that will be running, two of them at 1pm and two of them starting at 2pm. You can choose to attend 1 or 2 workshops (or send multiple colleagues to all workshops).
1pm - 2pm
Workshop 1 - Learning beyond the classroom through physically active learning
School for all children should be an inspirational place to learn and play, hear how movement based learning is used across the whole school curriculum in an enjoyable alternative to classroom based learning. Hear from former teacher and Headteacher Bryn Llewellyn, founder of Tagtiv8 active learning.
Workshop 2 - Physical activity and sport supporting transition to secondary school.
Hear about the newly launched 'Move On' transition toolkit and have the opportunity to share and learn with other schools ways to use physical activity to support transition at this challenging time for young people. Workshop delivered by North Yorkshire Sport
2pm - 3pm
Workshop 3 - The School Games - More than competition.
Hear about how the School Games is an educationally powerful programme which supports young people. Workshop delivered by Youth Sport Trust and the North Yorkshire School Games Organisers
Workshop 4 - Physical activity breaks, enhancing children's learning and emotional wellbeing
One to two exercise breaks contributing towards improved learning, better SATS results and reduced anxiety. Hear from North Yorkshire Schools on how they are doing things and that also contribute toward 30 active minutes a day for young people. Workshop delivered by North Yorkshire Sport and school leaders from North Yorkshire Schools.
Bookings
To book, please click the link below