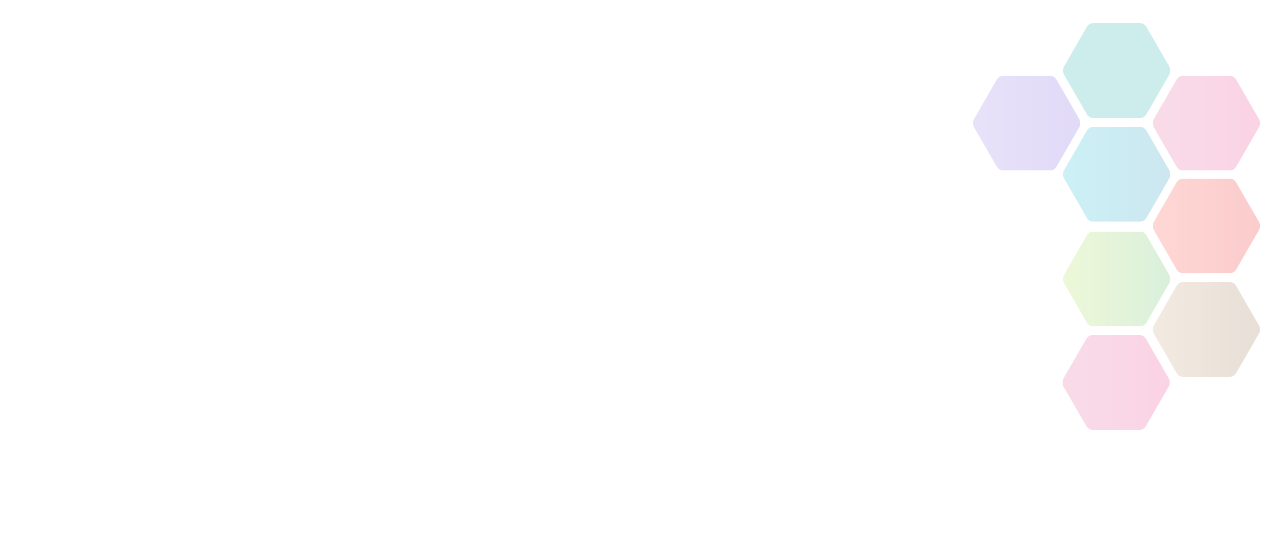 The National Lottery Community Fund - Partnerships
Summary: Grants are available to voluntary and community organisations in England which work together with a shared set of goals and values.
Telephone

0345 4 10 20 30

Email
Amount Available

£10,000

Type of funding

Club, Group or Organisation
About The National Lottery Community Fund - Partnerships
Formally the Big Lottery Fund.
The grants are awarded for up to five years.
The Big Lottery Fund's Partnerships programme provides grants for organisations who share responsibility and influence with others, who have a shared set of goals and values, and achieve their mission by starting with the bigger picture rather than just what their organisation can do on its own. The Big Lottery Fund calls this 'generous leadership'.
Partnerships funding is specifically designed to support generous leadership and increased collaborative working, which starts with shared goals and values between different organisations and an understanding of the bigger picture.
The Big Lottery Fund can support organisations to develop and grow existing partnerships and also to encourage new types of partnership which build on your different skills and strengths.
The funding can support many different types of partnership, including:
Cross-sector partnerships.
Local place-based collaboration.
Local and national organisations working together around a particular theme.
Applications will be accepted from the following organisations:
Voluntary and community organisations.
Registered charities.
Social enterprises.
Group of organisations as long as they are led a voluntary and community organisation or social enterprise.
School.
Statutory bodies (including town, parish, or community council).
Community Interest Companies with two or more directors.
The Big Lottery Fund will consider funding unincorporated groups, but normally expect the groups to use lottery funding to incorporate and, where appropriate, register as a charity.
The funder wants to see that applicants:
Have developed their idea by involving the people who will benefit.
Will support what is already working well.
Can test new approaches.
Understand the existing activities and services that do similar work.
Are committed to equalities and the environment.
The Big Lottery Fund is interested in supporting organisations that are:
People led - meaningfully involving the people they are working with in the development and delivery of their activity.
Strengths based - making the most of the skills that already exist in communities.
Connected - understanding what other relevant organisations are doing and developing good working
To be eligible, groups need to show how their ideas meet one or more of the following three priorities:
Bring people together and build strong relationships in and across communities.
Improve the places and spaces that matter to communities.
Enable more people to fulfil their potential by working to address issues at the earliest possible stage.
The funding can be used for:
Staff salaries.
Project activities.
Running costs.
Small-scale refurbishment.
Equipment.
Organisational development.
The following are not eligible for funding:
Individuals.
Sole traders.
Organisations based outside the UK.
Groups that are applying on behalf of another organisation.
Activities that generate profits for private gain.
Religious activity (although religious organisations will be considered if they are providing benefit for the wider community).
Political activities.
Activities that replace government funding (for example, school activities that are additional to the curriculum).
Activities that benefit individuals, rather than the wider community.
Retrospective costs.
Loan repayments.
North Yorkshire Sport is not responsible for the accuracy of information provided by third-parties and accepts no liability relating to any information contained on the site. If any contact details have been provided, It is recommended that you contact them directly.