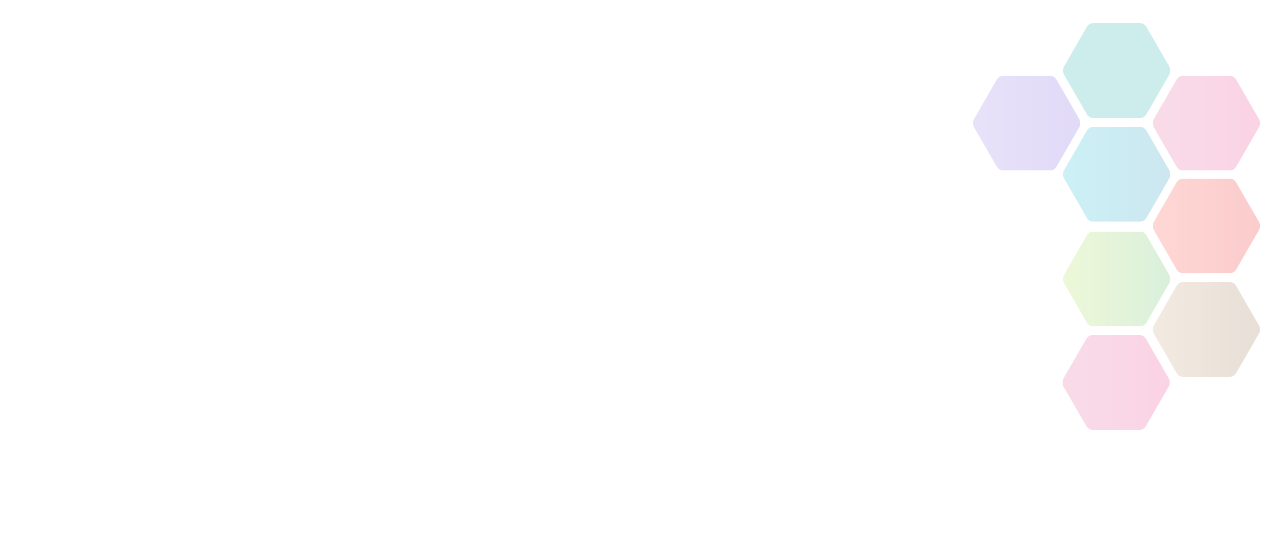 Magic Little Grants
Summary: The Magic Little Grants Fund provides local charities and community groups the opportunity to access up to £500 funding to deliver engaging physical activities, which help to overcome barriers to participation and has a primary aim to improve the physical health and well-being of participants.
Amount Available

up to £500

Type of funding

Club, Group or Organisation, Coach / Officials, Equipment, Improving Health, Running Costs
About Magic Little Grants
In association with Postcode Community Trust, Localgiving is delighted to offer
charitable organisations the opportunity to apply for grants of £500.
Both Postcode Community Trust and Localgiving recognise the role that sports and
exercise can play in bringing communities together, as well as promoting holistic
wellbeing amongst groups and individuals.
To benefit from funding, projects must support and inspire people to participate in
sports or exercise with the primary aim of improving the physical health of
participants.
Grants can be used to support the general running costs of new and existing sports
and physical activities. For example, this could include: facilities hire, kit &
equipment, coaching qualifications, other volunteer expenses etc.
Applications are reviewed on a monthly basis and the deadline for applications for Magic Little Grants 2019 is midnight on 30th November 2019.
North Yorkshire Sport is not responsible for the accuracy of information provided by third-parties and accepts no liability relating to any information contained on the site. If any contact details have been provided, It is recommended that you contact them directly.