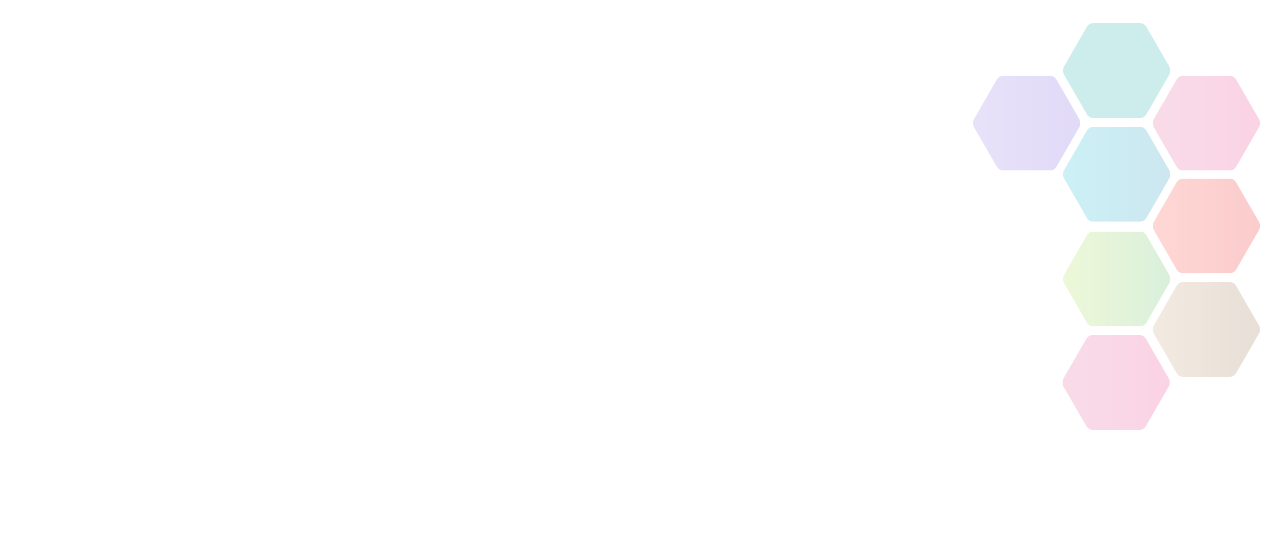 Bupa UK Foundation: Mental Health Funding Programme 2019
Summary: Funding to support projects that improve the mental health of people in mid-life.
Amount Available

up to £20,000

Type of funding

Club, Group or Organisation, Improving Health, Running Costs

Deadline

1:00am - Fri 31st May, 2019
About Bupa UK Foundation: Mental Health Funding Programme 2019
Funding will support projects that improve people's mental health and the following criteria;
Your project or initiative will support people in mid-life. Suggested age range 30s to 50s.
Your project focuses specifically on supporting and improving people's mental health and wellbeing, rather than on addressing wider social issues.
Your application clearly explains how you will reach, engage and directly support individuals in improving their mental health and wellbeing.
Your application outlines how you will measure and evaluate the difference your project makes to the mental health and wellbeing of individual participants.
The maximum level of funding available for each grant awarded within this funding programme is £20,000. You are advised to apply for the level of funding you think your project requires to deliver the outputs and impact you outline in your application, however, this should represent no more than 10 per cent of your organisation's annual turnover.
Please note that projects awarded funding from the Bupa UK Foundation automatically receive an additional 15 per cent of the grant awarded as a contribution to core costs.
North Yorkshire Sport is not responsible for the accuracy of information provided by third-parties and accepts no liability relating to any information contained on the site. If any contact details have been provided, It is recommended that you contact them directly.