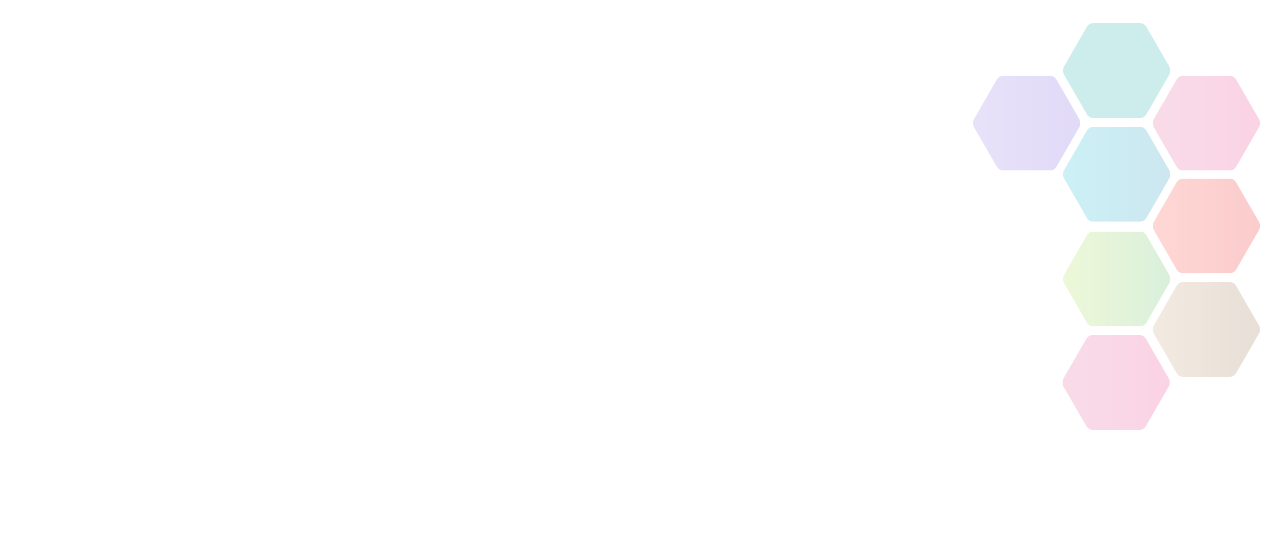 Blue Spark
Summary: Blue Spark Foundation is a registered charity which supports the education and development of children and young people by providing grants for educational, cultural, sporting and other projects.
Amount Available

up to £5,000

Type of funding

Club, Group or Organisation, Coach / Officials, Education / Training, Equipment, Facility Development
About Blue Spark
All applications for a grant must be made online on our standard Application Form which should be completed by the person leading the project. Please read our Grant Policy carefully before making your application and complete all sections of the form fully and clearly.
Grants will only be awarded for the amount requested in the application and will not be scaled back to a lesser amount. Please do not apply for more than the amount you require as this will reduce the chances of your application being successful.
Please bear in mind that BlueSpark provides funding for relatively small-scale projects which might not happen at all or would only happen on a lesser scale without the support of BlueSpark. Funding provided by BlueSpark must be crucial to your project rather than marginally incremental to its funding.
North Yorkshire Sport is not responsible for the accuracy of information provided by third-parties and accepts no liability relating to any information contained on the site. If any contact details have been provided, It is recommended that you contact them directly.