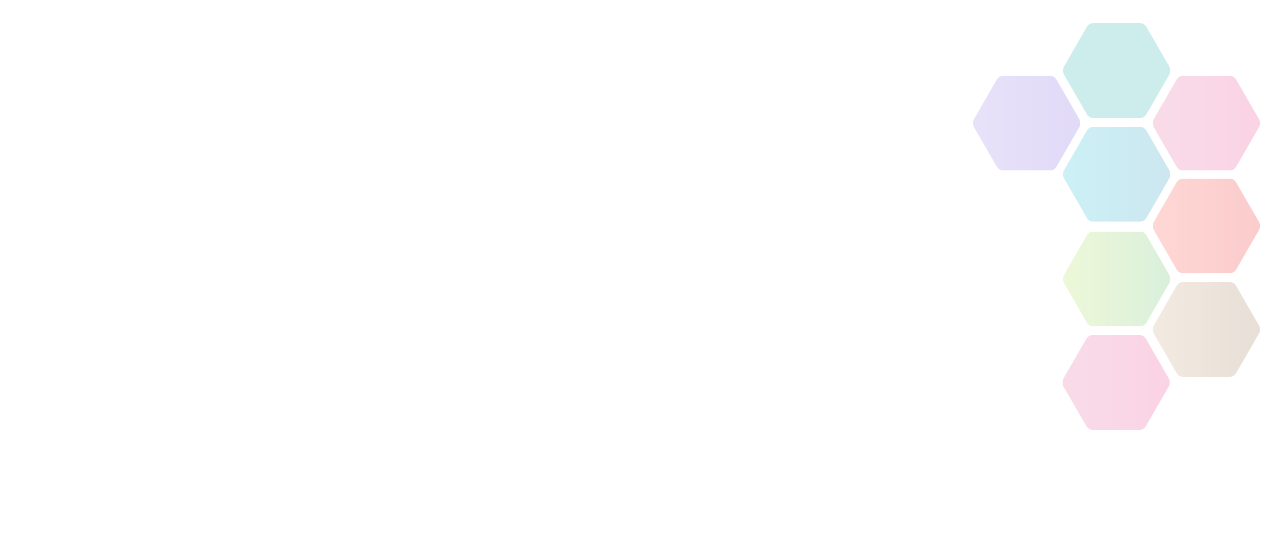 Garfield Weston Foundation Grant
Summary: The Garfield Weston Foundation is a family-founded, charitable grant-making foundation. The Trustees have a preference for charities directly delivering services and activities to those in need, and are especially keen to see applications from charities in the Welfare, Youth and Community sectors and also in regions of economic disadvantage.
Type of funding

Club, Group or Organisation, Education / Training, Equipment, Facility Development
About Garfield Weston Foundation Grant
About
The Foundation supports a broad range of charities across the UK that make a positive difference. They fund a wide range of causes and charities and grants vary according to the size of the charity and the work being undertaken, including but not limited to:
Community - The Foundation is pleased to make a significant volume of grants every year to Community projects, many of which rely on the time and goodwill of volunteers.
Welfare - This category supports charities working with people who may be vulnerable or disadvantaged and who need assistance to improve their lives.
Youth - The Foundation is proud to fund organisations that support and inspire young people to reach their potential and thrive.
Application Information
The foundation has two grant programmes which depend on the size of the grant being requested – the processes are slightly different so please refer to the full guidance provided on the funder's website.
North Yorkshire Sport is not responsible for the accuracy of information provided by third-parties and accepts no liability relating to any information contained on the site. If any contact details have been provided, It is recommended that you contact them directly.