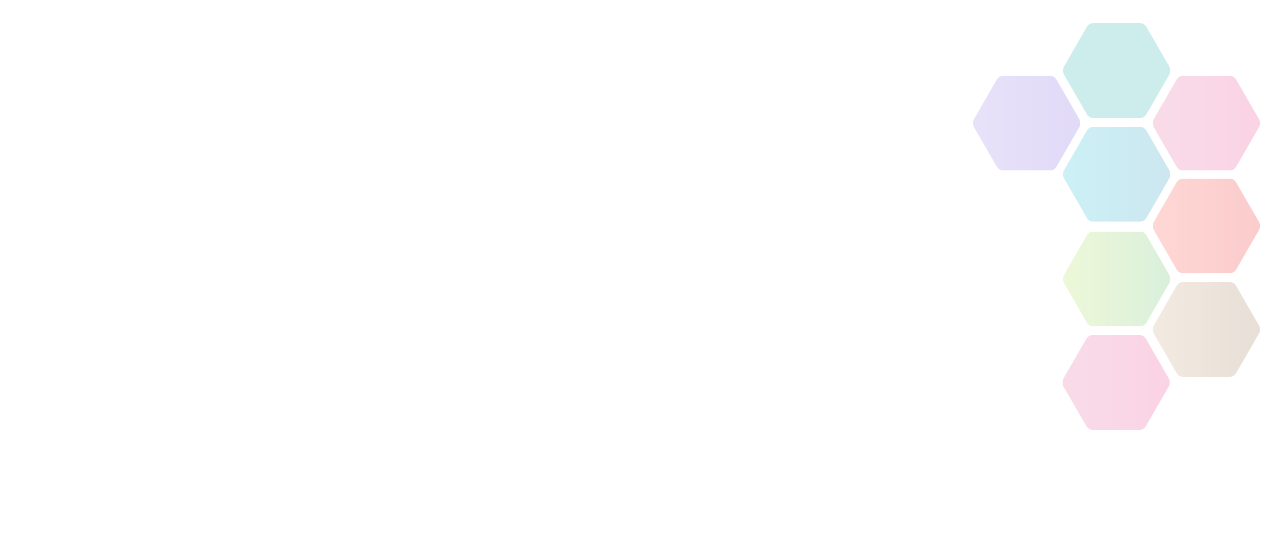 Community Volunteers Fund
Summary: Do you want to Make a Difference in your Community but need a small amount of money to support your ideas? The Community Volunteers Fund could be the provide the perfect opportunity.
Amount Available

up to £250

Type of funding

Disability Groups, Education / Training, Improving Health, Social Welfare Outcomes

Organisation

Specific Locations

Hinckley and Bosworth
About Community Volunteers Fund
Recognising the invaluable work being delivered across our Borough HBBC has made available this new Community Volunteer Fund of £250 to give you the opportunity to enhance your Volunteering activities.
Simply, read the supporting information on page 1, then complete this short Application Form. Closing date for applications: ongoing until further notice.
Who is the Community Volunteer Fund (CVF) aimed at?
Volunteers looking to grow/develop or expand an existing piece of work, or delivery of a new piece of work. Either individual volunteers, small groups of community volunteers or volunteers delivering under the umbrella of a larger group or organisation.
Volunteers are invited to put forward applications which develop and sustain community activities and have a positive impact on improving people's lives.
Examples of previously successful projects:
Support for older people i.e. dementia support groups, friendship groups
Gardening projects, Community allotments, litter pickers
Projects supporting theatrical and musical groups
Sports and physical activities, including inclusive activities i.e. armchair exercises, dancing, outdoor activities.
Pilot Community Schemes
Support for groups providing heritage/arts/ crafts activities, cooking
The CVF cannot fund towards:
Salaries
Structures that are on rented land, Building projects
Research Projects/Consultation Projects
Projects that support an individual
Vehicles/ Fuel costs /Trips
Your project must deliver outcomes which have a positive impact on people's lives residing within the Hinckley & Bosworth Borough.
North Yorkshire Sport is not responsible for the accuracy of information provided by third-parties and accepts no liability relating to any information contained on the site. If any contact details have been provided, It is recommended that you contact them directly.