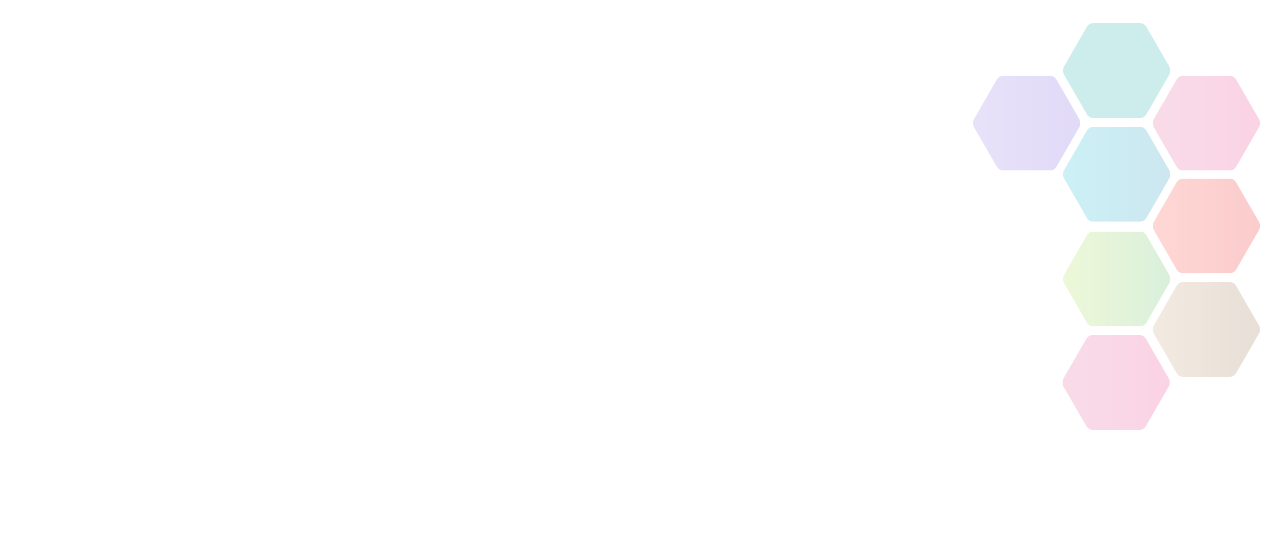 Whizz-Kidz
Summary: Whizz-Kidz provides a range of mobility equipment to children with disabilities, to give them independence at home, at school and at play.
Contact Name

Children's Services

Telephone

0845 052 1231

Email
Type of funding

Disability Groups, Equipment, Talented Athletes / Individual

Source

Leicester-Shire & Rutland Sport
About Whizz-Kidz
Mobility Equipment provided includes:
Manual wheelchairs
Powered wheelchairs
Buggies
Adapted trikes
Whizz-Kidz also provides sports wheelchairs for disabled children, but don't list all sports chairs issued as allocation will be based on the differing needs of each individual and the specific requirement of particular sports.
North Yorkshire Sport is not responsible for the accuracy of information provided by third-parties and accepts no liability relating to any information contained on the site. If any contact details have been provided, It is recommended that you contact them directly.