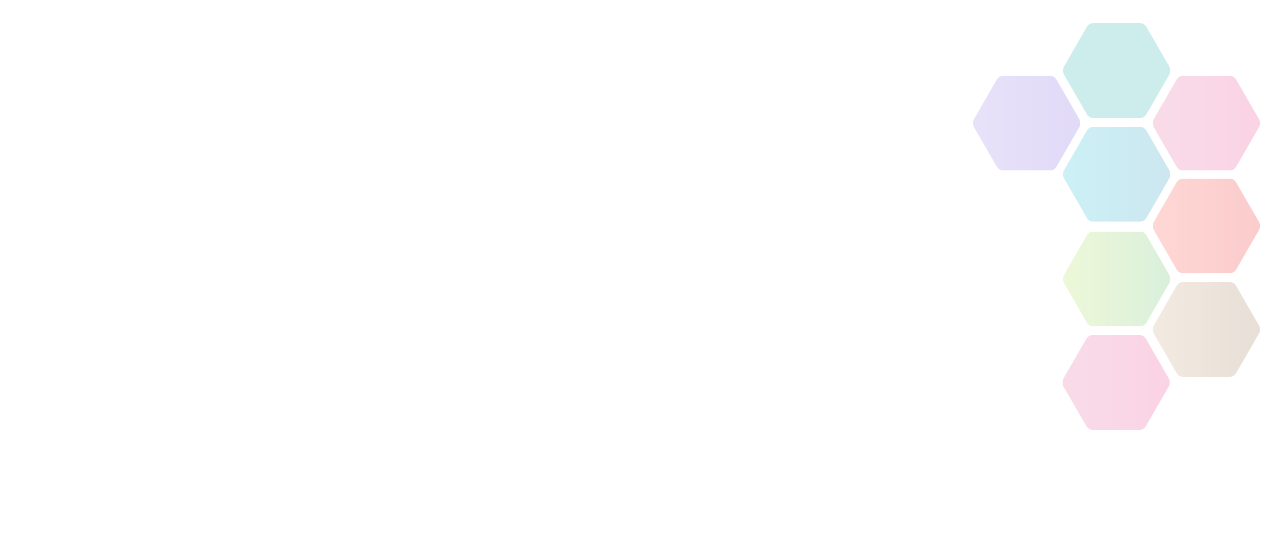 Richmondshire Leisure Trust
Summary: Richmondshire Leisure Trust supports new and existing clubs with development of their coaching and overall infrastructure through its Sports Development team. Each club and project is looked at on a case by case basis to see where the need for support is greatest, and then to explore the best ways to find that support.
Contact Name

Vickie Mcgee

Telephone

01748824 581

Email
Type of funding

Club, Group or Organisation, Coach / Officials, Education / Training, Equipment
About Richmondshire Leisure Trust
North Yorkshire Sport is not responsible for the accuracy of information provided by third-parties and accepts no liability relating to any information contained on the site. If any contact details have been provided, It is recommended that you contact them directly.