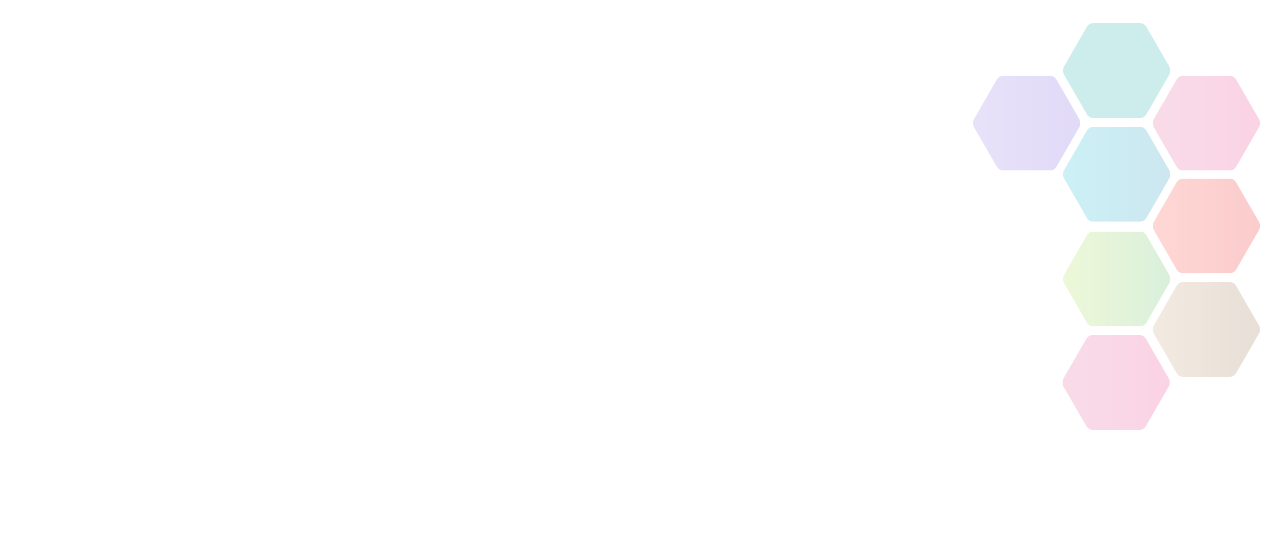 Persimmon Homes Building Futures
Summary: To support you in Sport, Education, Health & Arts
Amount Available

up to £100,000

Type of funding

Club, Group or Organisation, Disability Groups, Education / Training, Equipment

Deadline

1:00am - Thu 31st December, 2020
About Persimmon Homes Building Futures
Building Futures, supported by Team GB, comes on the back of our hugely successful Healthy Communities competition, which in 2018 gave away more than £600,000 to support youth sport. The overall winner – Heart of England Boxing Club – walked away with a cool £200,000, while hundreds of other sporting groups benefited from cash prizes.
Do you run a youth hockey club and need a new changing room, or perhaps your swim team needs a minibus to travel to events?
Our 2019 Building Futures campaign is bigger and better than ever so that we can bring positive change to even more children.
There are monthly cash donations of £1,000 for 128 groups over four months from February to May 2019. Then in the final stages, prizes range from £100,000 down to £5,000.
North Yorkshire Sport is not responsible for the accuracy of information provided by third-parties and accepts no liability relating to any information contained on the site. If any contact details have been provided, It is recommended that you contact them directly.