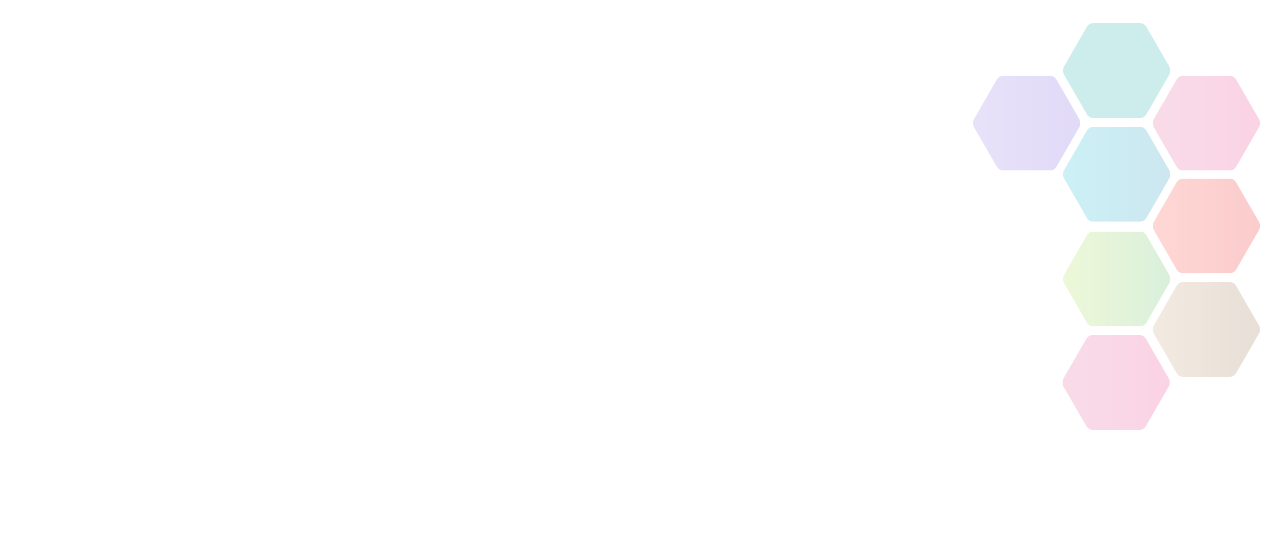 NCS Team Leader
Sheffield United Community Foundation are seeking to employ a number of enthusiastic, charismatic and dedicated individuals to deliver our successful NCS programme. All of our Community programmes are aimed at strengthening self-esteem, developing personal skills, promoting healthy behaviours and lifestyles, and in doing so improve academic achievement, enhance employability and increase the feeling of self-worth and wellbeing.
Location

Sheffield, S4 7DJ

Contact Name

Sophie Connor

Contact Telephone

07804282117

Contact Email
Salary

Competitive

Hours

Full Time

Contract

Contract/Temporary

Placed On

Fri 25th January, 2019

Closes

11:59pm - Fri 1st March, 2019
About NCS Team Leader
The National Citizen Service (NCS) is a government funded programme which aims to bring 15-17 year olds together from different backgrounds, embarking on a journey that builds life skills for work and life whilst taking on new challenges and meeting new people. During the three week residential programme the young people get the opportunity to take part in a range of outdoor activities as well as making a difference in their local community.
Roles and Responsibilities:
To provide supervision, motivation, and inspiration to a team of 15 participants enhancing their NCS experience
Keep participants focused and engaged during activities throughout the programme.
Assist in the delivery of activities on programme ensuring that young people complete the required 30 hours of social action delivery and planning.
Act as liaison during the NCS programme for young people aged 16-17 and their parents/carers.
Resolve minor issues on a daily basis, ensuring active engagement and communication towards safeguarding.
Responsible for cash handling and budget tracking on programme.
To be responsible for all medical forms /other confidential information.
Administering first aid if and when required
To be responsible for the completion of registers throughout the programme
Successfully support your colleagues and any volunteers
Liaise regularly with your programme manager to keep them informed of any issues and progress
Be responsible for 15 young people with another Team Leader
Welfare:
To ensure group harmony and facilitate the group dynamics, tackling any problems and resolving confrontation.
To ensure the safeguarding of young people is paramount and report any issues to the Wave leader within 48 hours and also completing the incident report form within 48 hours of any incident taking place.
To administer basic First Aid, if required, in line with first aid training and assist in the administration of medication for young people if required/appropriate.
NCS Activities:
Provide support during NCS to your allocated team and ensuring all activities are undertaken in the spirit and ethos of NCS.
Ensure young people observe rules pertaining to appropriate behaviour and conduct at all times as laid out in the NCS Code of Conduct.
Ensure the participants remain safe and adhere to Health and Safety guidelines, throughout the programme and during their social action project phase.
Uphold and positively contribute to the outstanding reputation of Sheffield United Community Foundation and represent Sheffield United Community Foundation during NCS in a professional manner.
Take action if inappropriate behaviour happens (procedures will be covered during training).
Live with and support participants in activities in the residential aspects of the programme. This will include supervision of evening activities and dorms.
Any other duties, consistent with the main purpose of the job, as may be specified from time to time.
About You
Candidates must demonstrate the following skills and characteristics:
Essential:
Minimum 1 years' experience of working in or volunteering with youth or diverse community organisations or experience in a residential youth environment (e.g. youth camp, scout camp, boarding, teaching, coaching, or instructing.)
Must be able to demonstrate problem solving skills, ability to motivate, inspire and use your own initiative.
Must be able to demonstrate an ability to build a rapport with young people and maintain effective, professional relationships.
Must be able to demonstrate the ability to effectively and respectfully resolve potential or existing conflicts, showing creativity and resourcefulness.
Must be well organised.
Must have a sound judgement and a responsible attitude
Must be interested in young people's personal development.
Must have strong interpersonal & communication skills and be able to lead and work as part of a team.
Must have confidence in developing the respect of young people
Must have enthusiasm and drive to ensure successful delivery of NCS, having an empathetic, sympathetic and approachable nature.
Must be tolerant and patient.
Must have the ability to remain calm and composed in difficult situations
Must be over the age of 18
Desirable:
Previous success in managing and motivating people in challenging environments.
Experience of Sheffield United Community Foundation activity/ programmes.
First Aid Qualification and safe guarding qualification
Experience working with or for a charitable cause/fundraising
Additional skills such as Street Dance, Spray Art, Film, Media, Drama or Music
Full UK driving licence and a car available for work use or have access to regular and reliable public transport.
Sheffield United Community Foundation are running four NCS programmes this Summer through with various working options to apply for.
Option 1 – 6 weeks- Wave 1+ Wave 3
Wave 1: 8th July- 26th July
Wave 3: 29th July – 16th August
Option 2 – 6 weeks- Wave 2 + Wave 4
Wave 2: 15th July – 2nd August
Wave 4: 5th August – 23rd August
Option 3 – 3 weeks- Select one wave
Wave 1: 8th July- 26th July
Wave 2: 15th July – 2nd August
Wave 3: 29th July – 16th August
Wave 4: 5th August – 23rd August
Please send the application form and your CV to ncs@sufc-community.co.uk by the 1st March 2019.
Supporting Documents:
ncs-team-leader-job-specification-2019.docx (MS Word, 117.6 Kb)
ncs-staff-application-form-2019.docx (MS Word, 82.3 Kb)
North Yorkshire Sport is not responsible for the accuracy of information provided by third-parties and accepts no liability relating to any information contained on the site. If any contact details have been provided, It is recommended that you contact them directly.