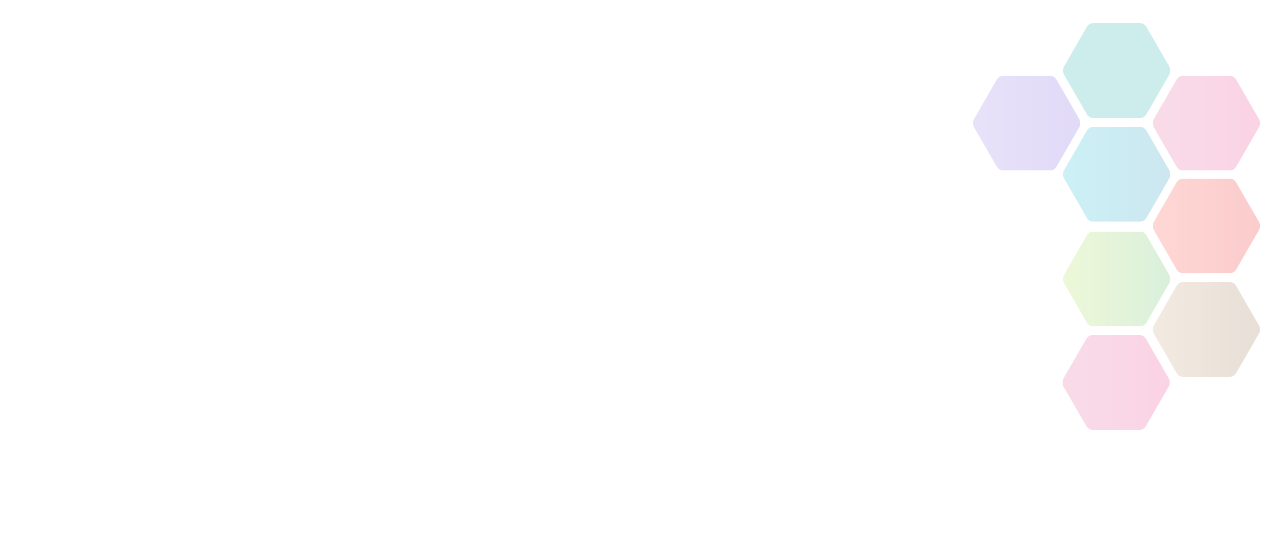 Community Engagement Coordinator – Airedale
The Coalfields Regeneration Trust (CRT) is a charity and the only organisation dedicated to improving the quality of life in the UK's former mining communities. Our teams deliver programmes that improve the employment, skills and health outcomes for people living in some of the most deprived communities across England, Scotland and Wales.
Location

Airedale, WF10 2NA

Organisation
Salary

£24,000

Hours

Full Time

Organisation

Placed On

Wed 15th May, 2019

Closes

5:00pm - Mon 3rd June, 2019
About Community Engagement Coordinator – Airedale
The Airedale Communities that Work project is an area based initiative delivered by the CRT targeting the Airedale community near Castleford. We introduced the Communities that Work (CtW) approach over three years ago to achieve greater impact with more limited resources. It targets communities of a population size between 10,000 and 25,000 in the top 10% most deprived nationally. The approach is to build relationships and capacity, add value, address gaps in provision, broker collaborative work and new partnerships and use our resources to leverage additional investment. In undertaking these activities our aims are to increase the number of people in work, improve their skills and engage people in community activities leading to improved health outcomes.
The activities delivered will depend on local needs and opportunities – there is no one size fits all approach.
In delivering the project we are embarking on an exciting partnership with the Yorkshire Sport Foundation (YSF). YSF is the Active Partnership for South Yorkshire and West Yorkshire, supporting organisations to change people's lives through the power of sport and physical activity, and is co-funding part of this post.
The Community Engagement Coordinator role is vital in making the project a success. We are looking for someone who can quickly build relationships with people, create activities they want to take part in and identify ways these activities can be sustained. We recognise that a person's health plays a key role in their ability to take up opportunities and get involved in their community, and a primary focus of this role will be to develop sport and physical activities that will lead to improved health and wellbeing.
As we build our relationships with local people we plan to deploy an Employment and Skills Coach to provide bespoke support to those individuals who may wish to secure work and strengthen their skills.
You will be passionate about building capacity and resilience in Airedale and enthusiastic about sharing knowledge with people in an accessible and creative way.
You will have excellent communication skills and be comfortable working with local residents, volunteers and other stakeholders. You will have experience of community work and a track record of achieving positive outcomes at a neighbourhood level.
You should be comfortable in taking the lead, with an open and supportive style that encourages and supports community participation and volunteering.
You will have a desire to get things done and a passion for people.
Please contact Rachel Madden at The Coalfields Regeneration Trust for an application form. Email: rachel.madden@coalfields-regen.org.uk Telephone: 01226 270800
North Yorkshire Sport is not responsible for the accuracy of information provided by third-parties and accepts no liability relating to any information contained on the site. If any contact details have been provided, It is recommended that you contact them directly.