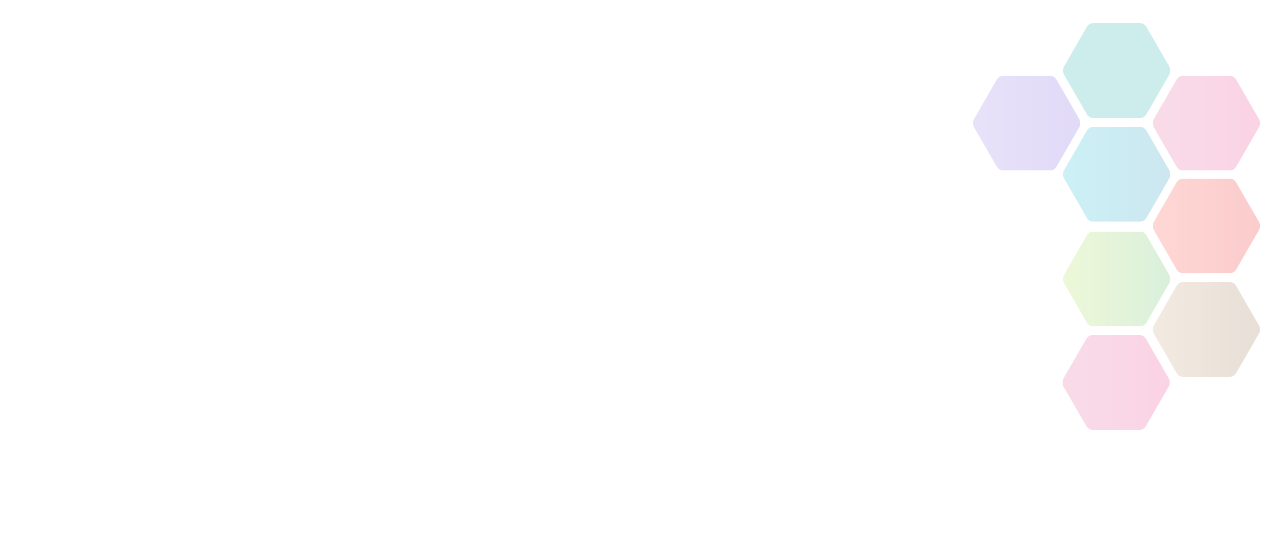 Health Manager
In this recently created role you will support the aims of The Huddersfield Town Foundation by helping to improve the quality of life for people in our local and regional communities, through health interventions and associated projects. This is a role, therefore, in which you can truly make a difference to the lives of many people.
Location

Huddersfield, HD2 1YY

Contact Name

Charlotte Brearley

Contact Telephone

01484503773

Contact Email
Salary

£25,000

Hours

Full Time

Contract

Contract/Temporary

Placed On

Tue 14th January, 2020

Closes

12:00am - Wed 29th January, 2020

Interview Date

Mon 10th February, 2020
About Health Manager
The purpose of the role is to deliver and manage the Huddersfield Town Foundations 'healthy initiatives' projects, which includes programmes focused on weight management, lifestyles, healthy minds, sporting memories, a range of health based community activities and the development of peer educators.
The post holder will be required to establish a delivery schedule within schools and physical activity settings across all areas of the health initiatives project, also managing the associated casual workforce, controlling the project budget, booking venues, arranging sessions, liaising with partners, ensuring the quality of all programmes and that the project outcomes are met.
The health manager will work collaboratively with the Senior Management Team to explore and secure additional funding for further health-related projects within the Huddersfield Town Foundation.
Supporting Documents:
health-manager-advert-january-2020-copy.pdf (PDF, 356.1 Kb)
health-manager-jd-and-ps-january-2020-copy.pdf (PDF, 834.7 Kb)
how-to-apply-january-2020-copy.pdf (PDF, 349.4 Kb)
North Yorkshire Sport is not responsible for the accuracy of information provided by third-parties and accepts no liability relating to any information contained on the site. If any contact details have been provided, It is recommended that you contact them directly.