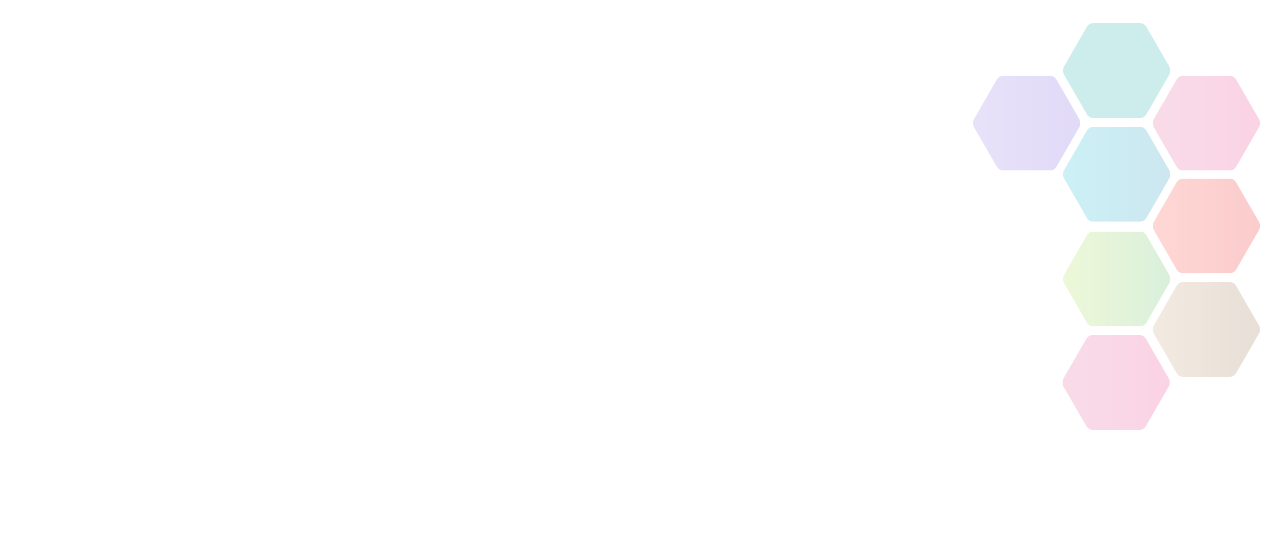 Head of Integrated Wellness Service: Nottinghamshire
ABL is an exciting fast-paced, growing community health organisation. As an experienced, CQC registered provider of community health services, we are committed to delivering evidenced based, innovative, effective and relevant health care services in partnership with individuals, communities and stakeholders.
Contact Name

Nick Warnett

Contact Telephone

01204 570999

Contact Email

Organisation
Salary

£50,00 to £60,00 (salary will be pro-rata for part time hours)

Contract

Permanent

Organisation

Placed On

Fri 17th January, 2020

Closes

12:00am - Tue 28th January, 2020
About Head of Integrated Wellness Service: Nottinghamshire
Role Purpose:

You will lead the new Nottingham Integrated Wellbeing Service for ABL Health.

Your key responsibilities will be:

• Lead a community based multi-disciplinary team of over 40 staff
• Establish the awareness and vision of the Integrated Wellbeing Service with staff, strategic partners, stakeholders and commissioners
• Lead a positive partnership and collaborative approach with all relevant stakeholders across the county, ensuring effective engagement with all parties.
• Develop and evolve the service with your team to meet the changing needs of local people, communities, stakeholders and commissioners
• Deliver an outcomes-based service delivery model, achieving and exceeding KPIs
• Ensure high-quality contract performance across all of its key elements, along with effective reporting and budget management.
For more information and to apply please visit: http://www.ablhealth.co.uk/vacancies/nottinghamshire-head-of-integrated-wellness-service/
Supporting Documents:
abl-213-head-of-integrated-wellness-service-nottinghamshire.pdf (PDF, 238.5 Kb)
North Yorkshire Sport is not responsible for the accuracy of information provided by third-parties and accepts no liability relating to any information contained on the site. If any contact details have been provided, It is recommended that you contact them directly.