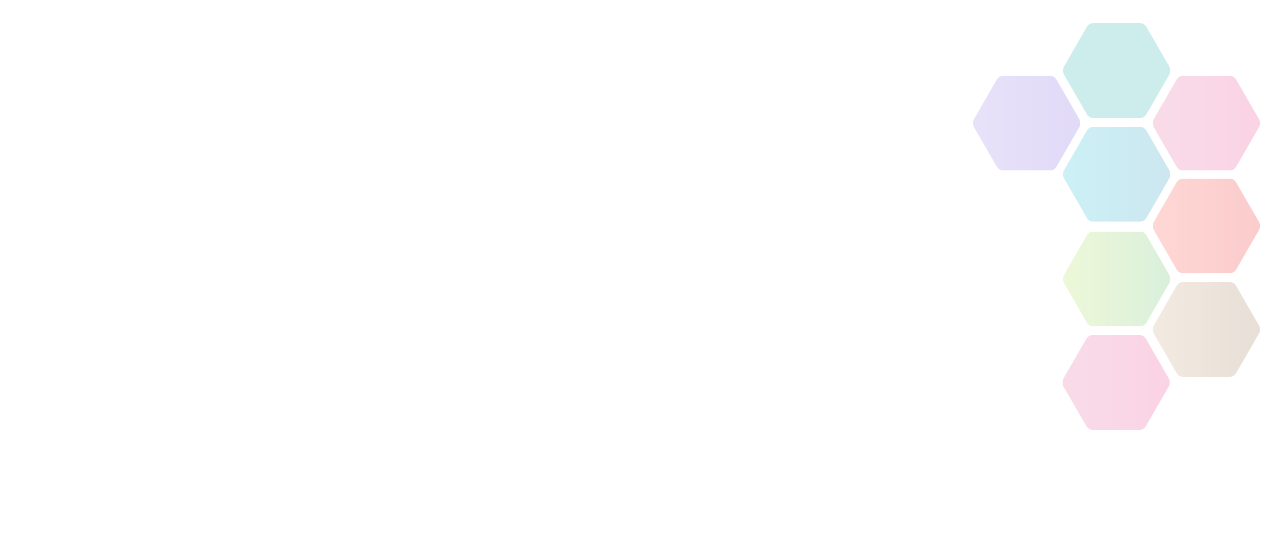 Multi-Sports Coach
Wakefield SSP are hiring Multi-Sports Coaches for delivery in Barnsley and Ripon.
Contact Name

Gemma Huskins

Contact Telephone

07376361096

Contact Email
Hours

Casual Hours

Placed On

Thu 23rd January, 2020

Closes

12:00am - Thu 20th February, 2020
About Multi-Sports Coach
We are looking for a Multi-Sports Coach to deliver practical sport sessions for school programmes i.e curriculum support, lunch time clubs, after-school clubs and Multi-Sports Camps throughout the holidays. Increased hours are available throughout holiday periods.
Main Responsibilities;
• Delivering coaching sessions in school settings – these may include breakfast, lunchtime or after school clubs and school holiday camps.
• To raise the profile of Sport within West & South Yorkshire and to encourage maximum participation for both boys and girls.
Essential Attributes;
• Minimum Level 2 Certificate in specific Sport or Multi-Sport
• A recognised First Aid Qualification
• Knowledge and understanding of child protection issues including holding a current Safeguarding Children certificate
• Willingness to work flexible hours in line with our programme delivery.
• An approved Disclosure and Barring Service (DBS) Check (previously known as a CRB Check)
• Good communication skills
• Enthusiasm, energy and creativity
• Be able to work within clearly defined rules and under the supervision of Wakefield Trinity Community Trust
• Full UK Driving Licence / Own transport is essential
This role will be a self employment role where you will submit monthly time-sheets/invoices to us to get paid
Salary: £15.00 per session
Too apply, please submit a CV to Workforce Development Officer Gemma Huskins
Job Types: Part-time, Temporary
Salary: £15.00 /hour
North Yorkshire Sport is not responsible for the accuracy of information provided by third-parties and accepts no liability relating to any information contained on the site. If any contact details have been provided, It is recommended that you contact them directly.