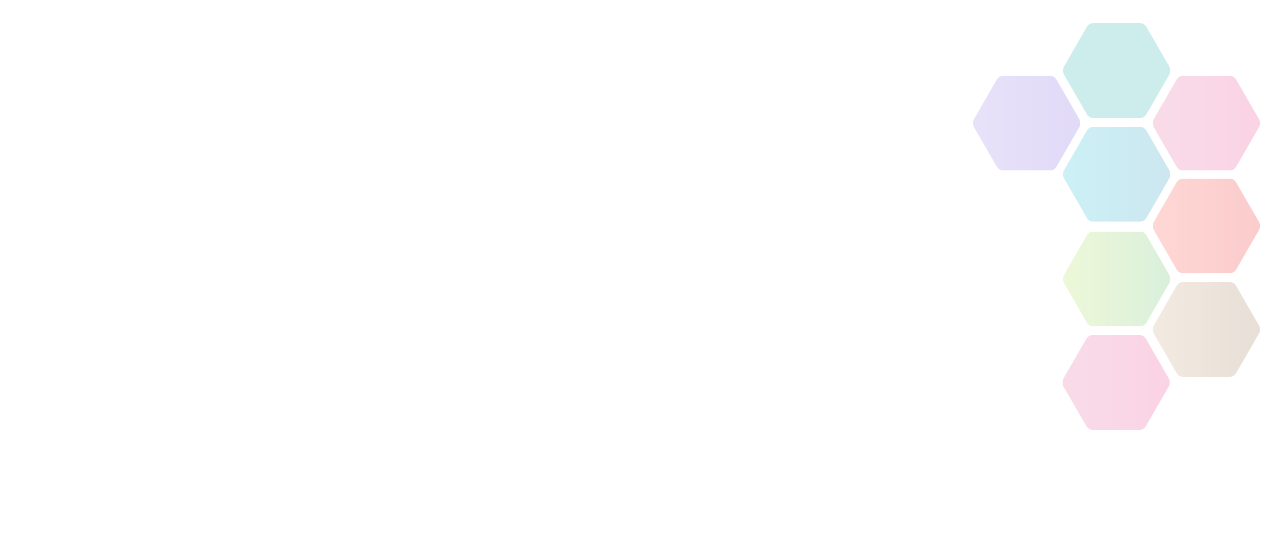 Outdoor Trainee Instructors x 5 posts
North Yorkshire Outdoor Learning Service runs two busy centres at Bewerley Park and East Barnby. As a Trainee Instructor your post is a training contract during which you will learn about, and gain experience in, the work of a residential outdoor education centre. Your work will involve shadowing our highly trained, fully qualified and experienced staff, whilst following a personalised training and development plan. This will enable Trainees to gain the qualifications and experience required to help deliver some elements of the Outdoor Education 'tutor' role.
Location

Bewerley Park Centre for Outdoor Education, HG3 5JB

Contact Name

Anne.Barrowman

Contact Email
Salary

Trainee Instructors will be paid for 1 day per week at Scale 1 for an Outdoor Education Tutor. The other 4 days of the week will be a shadow worker, getting free board, lodgings, and training.

Contract

Contract/Temporary

Placed On

Fri 7th February, 2020

Closes

9:00am - Thu 5th March, 2020

Interview Date

Mon 30th March, 2020
About Outdoor Trainee Instructors x 5 posts
These posts are training contracts provided by North Yorkshire Outdoor Learning Service which enables participants to gain the experience and qualifications needed to be qualified as a Tutor of Outdoor Education.
There are 3 training posts available at Bewerley Park, Pateley Bridge (in the Yorkshire Dales) and 2 at East Barnby, Whitby (in the North York Moors). Both centres are large, well established North Yorkshire County Council residential centres in beautiful locations.
We offer a full range of outdoor activities including climbing, canoeing, caving, sailing and mountain biking and provide "Motivational Learning in Inspirational Environments" for both primary and secondary age pupils, and adult courses. There will be opportunities to undertake a full range of national governing body awards - see our website - www.outdoored.co.uk - for further information. As part of the employment package, we provide food, accommodation and a comprehensive training package.
The posts are initially a one year fixed term contract, but there may be opportunities to extend to a second year. Interviews will be a two day process on 30-31 March 2020 which will include visiting both centres, doing an activity on the programme and talking to current Trainee Instructors about their experience. Start dates for contract may vary between May and August 2020.
The Trainee Instructor Post- North Yorkshire Outdoor Learning Service
The post is primarily a training course during which the participant will learn about, and gain experience in, the work of a residential outdoor education centre. Participants will be work shadowing and seconding our highly trained, fully qualified and experienced staff. When more experience is gained this post will also consist of elements of the Outdoor Education 'tutor' role appropriate to the skills and experience of the trainee.
This is an excellent opportunity for those interested in outdoor activities and possibly looking towards full time employment in Outdoor Education. A long term training placement in centre is recognised in the outdoor industry as the best way to achieve this training, qualifications and experience. The opportunities presented with the North Yorkshire Outdoor Learning Service (NYOLS) offer the potential for participants to gain this experience as part of broadly qualified team in high quality, busy and varied Outdoor Education Centres.
Background
NYOLS is part of the North Yorkshire County Council and has two centres, Bewerley Park Centre near Pateley Bridge and East Barnby Centre near Whitby. The majority of the delivery at both centres is week day residential courses for primary and secondary children. The centres also deliver weekend courses, including most leading National Governing Body awards.
We offer the opportunity to gain experience from working with our team of enthusiastic, well qualified and very experienced teaching staff and cover a wide variety of outdoor activities and environmental studies.
Trainee instructors (TIs) have the opportunity to develop their skills and work towards NGB awards in a supportive environment. As TI's gain experience and qualifications they can progress to leading sessions under supervision and ultimately be employed to take responsibility for groups on activities for which they had gained authorisation.
The training programme is hard and sometimes less glamorous than imagined but there are plenty of opportunities to gain skills, experience and National Body Awards to help the TI's career in the outdoors.
Person specification
The person appointed will not need a full range of outdoor skills, although some experience would be useful. However, the personality and ability to get on well with all manner of people is essential. Reliability, commitment, enthusiasm and a willingness to participate fully in both the activities and the more mundane aspects of centre work are the attributes that we are looking for. The Outdoor Learning service motto is 'Motivational Learning in Inspirational Environments', so a commitment to high quality courses and safety standards and supporting this philosophy will be expected of all TI's
Remuneration
The TI's will be paid as employees for one fifth of their time which amounts to £379.09 per month and £4,549.07 per annum. The other four fifths of their contracted time as a Trainee is rewarded through free board and lodgings and training including any specialist NGB training and assessment courses attended. TI's also have the use of centre equipment and access to staff expertise and are provided with appropriate personal protective equipment and a uniform.
All the NYOLS teaching staff (including TIs) work 212 days a year to fit in with the needs of the centres and will include evening and weekend work.
Trainee instructors are encouraged to progress to gain the qualifications, experience and authorisations to lead sessions and take responsibility for groups. Once you have gained experience and training in the centre systems, overnight 'on call' sleep in duties can be undertaken at £38 per night.
Training
Training begins with an induction period during which TI's get to know the routines in the centre, are given some introductory personal skills training in each specific activity and the opportunity to familiarise themselves with some of the venues. The roles and responsibilities will be clearly set out and a formal induction procedure undertaken.
During the early part of the course the TI's will shadow a variety of centre staff teaching each of the activities. Later they will progress to acting in an assistant capacity and finally running activity sessions themselves, under supervision, much like a student on teaching practise. Feedback and support will be given to the TI to maximise the individual's professional development.
During the training period the participants have the opportunity to do many formal NGB training courses (and assessments depending on experience). These include:
First Aid
MT Mountain Leader, Hill and Moorland Leader or Lowland Leader (Walking)
MT Rock Climbing Instructor and Climbing Wall Instructor (Climbing)
RYA Powerboat level 2, Safetyboat
RYA Level 1 and 2, Assistant Instructor or Instructor (Sailing)
BC Level 1 or Level 2 coach (Kayak and Canoe)
NY Group Leader Training
BC level 1 or 2 (Mountain Biking)
BCA Local Cave Leader Level 1(Caving)
DVLA Minibus driving (* certain conditions apply)
Trainee instructors will be mentored throughout the process and be supported in developing and implementing professional action plans for gaining qualifications and developing their operational knowledge.
General Expectations
The TI will be treated as a professional colleague and will be expected to behave as such, especially towards visiting staff and students.
Once the post is accepted, a full year's commitment is expected with the first month of working with groups being a probationary period. Those completing the course will receive career guidance and references as appropriate. Continued employment opportunities are often offered to Trainee instructors at one of the NYOLS centres, this is based on individual development and the delivery needs of the centre. This may include extending the Trainee post for a further year or other agreed period of time.
For further information regarding this vacancy, please contact Anne Barrowman by emailing Anne.Barrowman@northyorks.gov.uk or Nikki Graham Nikki.Graham@northyorks.gov.uk

DBS – Enhanced Level DBS Disclosure is required for appointment to this post
NYCC are committed to directly recruiting staff and will not accept applications nor services from agency suppliers in respect of our vacancies.
We are committed to meeting the needs of our diverse community and aim to have a workforce reflecting this diversity. We are also committed to safeguarding and promoting the welfare of children, young people and adults. We expect all staff and volunteers to share this commitment.
North Yorkshire County Council (NYCC) advertise vacancies on behalf of schools and external organisations (third parties) in North Yorkshire. NYCC are not responsible for the recruitment/employment practices of third parties and accept no liability in relation to the vacancy and any subsequent recruitment/employment processes. Enquiries regarding the vacancy or practices should be made directly with the third party
North Yorkshire Sport is not responsible for the accuracy of information provided by third-parties and accepts no liability relating to any information contained on the site. If any contact details have been provided, It is recommended that you contact them directly.