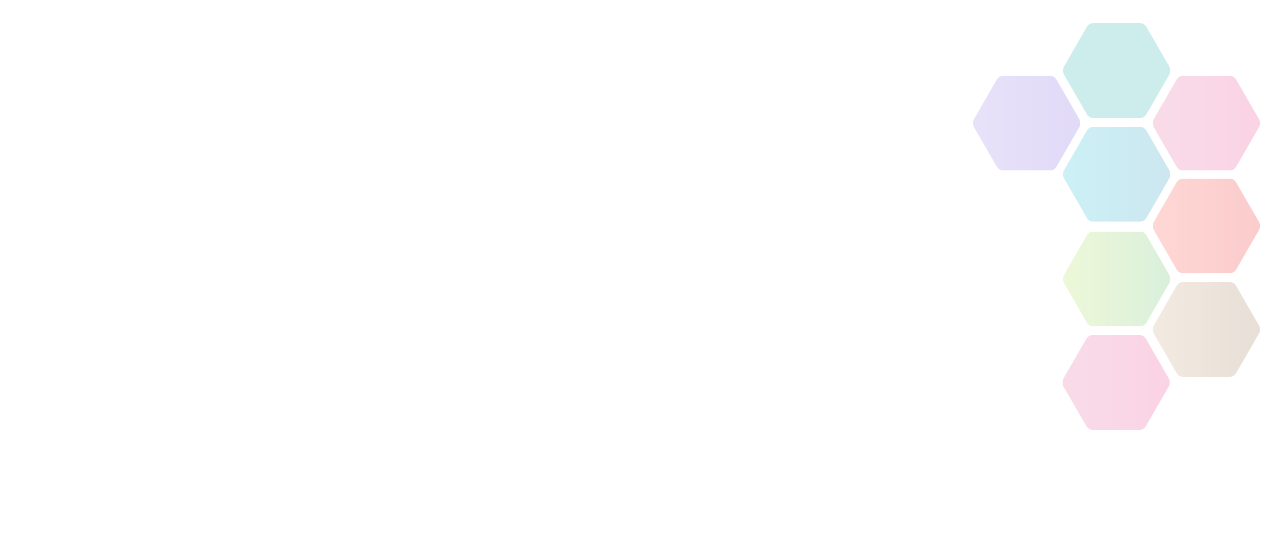 2 x JU:MP Connectors (Physical Activity Facilitators)
We need two people who are passionate about delivering physical activity to children, who can inspire inactive children to participate in a range of activities accessing community venues and local green spaces. Have you got 5 years' experience of successfully delivering physical activity programmes within a community setting, paid or voluntary, with children? Have you got the ability to support and motivate children and young people to be active? Are you a passionate educator and practitioner and a good partnership networker? Have you secured a relevant L3 qualification and GCSE English grade C or above?
Location

Bradford, BD3 0DW

Contact Name

Jane Lees

Contact Telephone

01274200589

Contact Email
Salary

SCP 13 - £22,021 per annum pro rata (Actual Salary: £11,011)

Hours

Part Time

Contract

Contract/Temporary

Placed On

Wed 12th February, 2020

Closes

11:00am - Fri 28th February, 2020

Interview Date

Thu 5th March, 2020
About 2 x JU:MP Connectors (Physical Activity Facilitators)
2 x JU:MP Connectors (Physical Activity Facilitators) 1 post holder female only*
18 hours 45 mins per week
Over 4 days per week including after school & both Saturdays and Sundays (variations during school holidays)
Community works has established a wealth of provision that meets the needs of the local community. The JU:MP Connectors will build on that work and specifically develop increased opportunities for physical activity for children and families; creating an environment where everyone chooses to make physical activity and sport an everyday part of their lives. JU:MP, the Bradford Local Delivery Pilot (LDP) is a four year pilot programme led by Active Bradford and funded by Sport England with at least £3 million of funding, across the North of Bradford, that aims to test and learn more about what helps children and families to be active taking a whole systems approach. Communityworks plans to support the local community through the following aims:
Building social cohesion through bringing together individuals and changing communities. Seeking to understand each other and celebrating our differences, leading to a thriving neighbourhood.
To equip people with skills, knowledge, confidence and resilience to enable them to meet their needs and discover new solutions.
Work together with children, young people, adults and older people to encourage routes to improve life chances.
To be a community resource that promotes good health and well-being.
Job Summary: to deliver a range of physical activities for children aged 5 to14 in the Peel Park Pioneer Neighbourhood area, engaging in outreach work, focusing on those children who are not currently active in their community and parks/green spaces to access opportunities after school, at weekends and in the school holidays, ensuring participation of the children in the development of all activities.
Salary: From March 2020 SCP 13 - £22,021 per annum pro rata (Actual Salary: £11,011) - 2 year contract.
Supporting Documents:
jcjd0120.pdf (PDF, 198.7 Kb)
jcjd0120a.pdf (PDF, 181.9 Kb)
jcps0120.pdf (PDF, 226.7 Kb)
jump-overview-jan-2020.pdf (PDF, 278.9 Kb)
communityworks-origins-aims-and-ethos.docx (MS Word, 19.9 Kb)
jump-connector-ad-jan-20.docx (MS Word, 52.5 Kb)
North Yorkshire Sport is not responsible for the accuracy of information provided by third-parties and accepts no liability relating to any information contained on the site. If any contact details have been provided, It is recommended that you contact them directly.