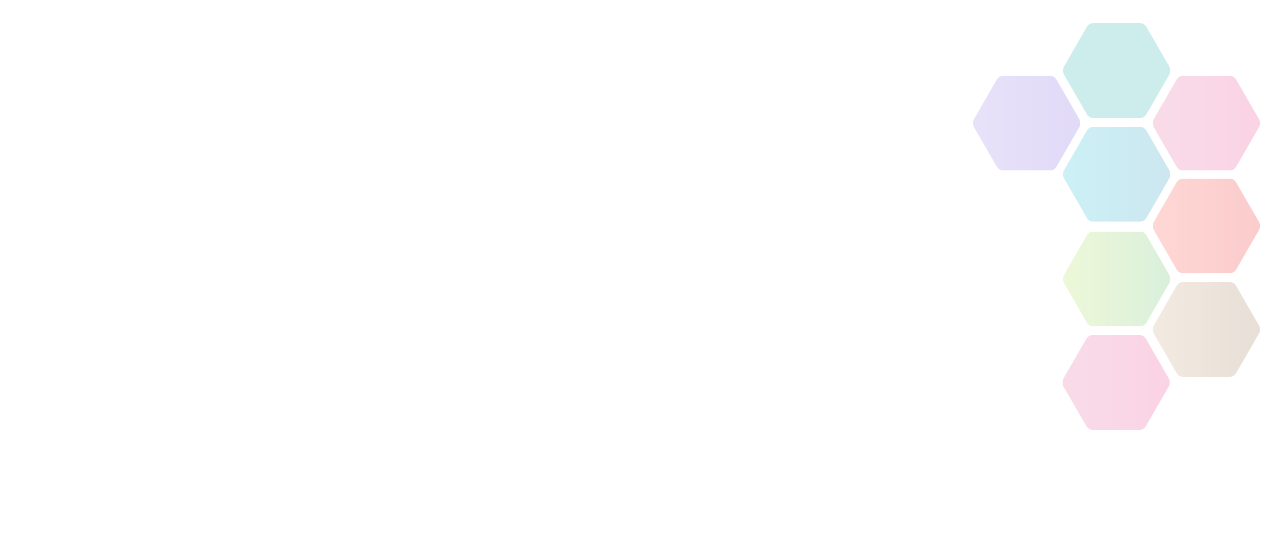 Freeland Adult Weight Management Advisors
Richmondshire District Council are seeking to appoint up to 4 Freelance Adult Weight Management Advisors to support the delivery of "Choose to Lose", the Council's Adult Weight Management Service, delivered on behalf of North Yorkshire County Council Public Health. The work will be delivered in a range of local community venues across Richmondshire at various times including some evenings and weekends.
Contact Name

Jo-Anne Scott

Contact Telephone

01748 901045

Contact Email

Organisation
Salary

£22.50 per hour at 1.5 hours per session

Organisation

Placed On

Thu 13th February, 2020

Closes

12:00am - Fri 13th March, 2020

Sport / Activity
About Freeland Adult Weight Management Advisors
The purpose of the work is to deliver a free 24 week multi-component rolling programme that includes weekly nutritional advice (including weekly weigh-in) and a facilitated physical activity option, both of which are underpinned by applied behaviour change strategies to the eligible population to lose weight and maintain long term weight loss.
The work of the Advisor will be paid at £22.50 per hour at 1.5 hours per session.
If you have the relevant skills, knowledge, experience and passion to help people achieve their goals then please get in touch with Jo-Anne Scott Tel: 01748 901045 or Email: jo-anne.scott@richmondshire.gov.uk for an application form and person specification
North Yorkshire Sport is not responsible for the accuracy of information provided by third-parties and accepts no liability relating to any information contained on the site. If any contact details have been provided, It is recommended that you contact them directly.