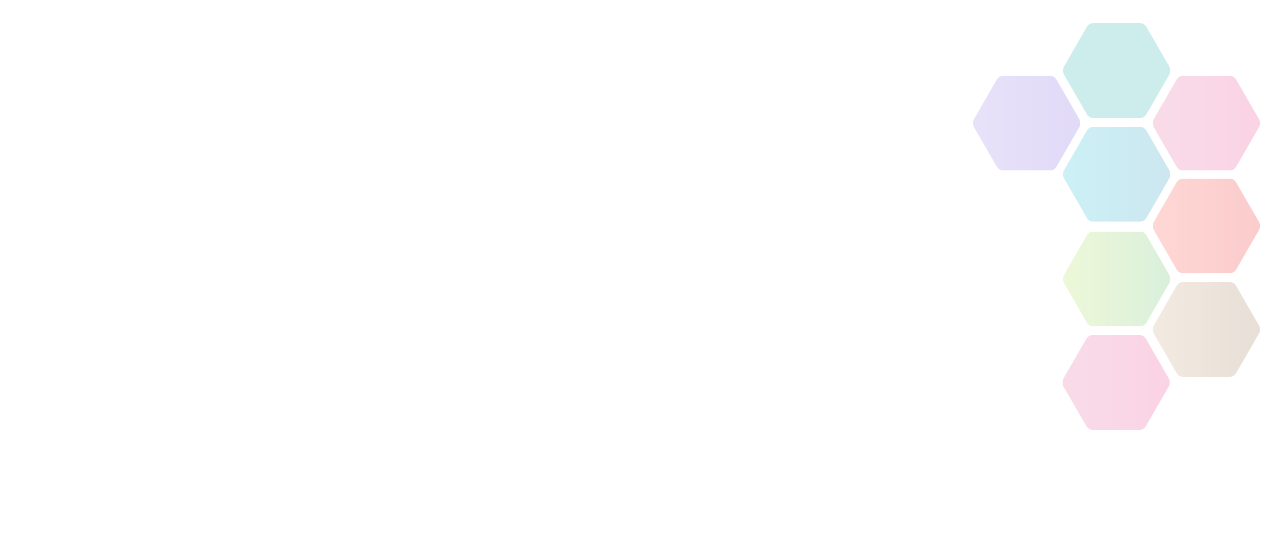 Insight Manager
An exciting opportunity has arisen at the RFL, the national governing body for Rugby League in the UK. We are seeking to appoint an Insight Manager based in Leeds or Manchester.
Location

Leeds or Manchester, LS17 8NB

Contact Name

Jo Coultrup

Contact Telephone

0113 2329495

Contact Email

Organisation
Salary

Competitive

Hours

Full Time

Contract

Permanent

Organisation

Placed On

Thu 13th February, 2020

Closes

12:00am - Fri 28th February, 2020

Sport / Activity
About Insight Manager
Principal duties will include:
Leading and championing best practice of data entry procedures and improved data quality.
Responsible for data integrity, quality, security inc. storage and accuracy and ensuring all data complies with legal regulations.
Championing the use of data and understanding of customer across the organisation and throughout the sport.
Ensuring effective working relationships with all teams who use data, ensuring appropriate service provision to meet those needs.
Working with highly complex data sets for analysis and handle queries in relation to commercially sensitive information.
Producing and presenting accurate & actionable insight for management decisions to Senior audiences within the organisation and across the sport.
Taking ownership and responsibility for structured reporting vital to the sports funding to a set timetable for RFL Board, Super League Europe and Sport England.
Researching lead and recognised expert for qualitative and quantitative research.
Providing guidance in identifying and defining research requirements.
Responsible for actionable insight generation and delivery including the production of meaningful research reports and summaries for management decisions.
Owning and managing research projects required by Sport England and external partners.
Supporting customer understanding and segmentation development and communication.
Supporting annual fan survey and delivery of actionable output.
Facilitating and moderating regular fan forums, providing headline insight reports.
Taking ownership of relationship with external data and analytics partners and negotiate effectively re the commissioning of work.
In order to be successful, you will need to have:
At least 5 years' experience of strong, specialist, technical analytical skills and performance.
Proven track record of delivering both quantitative and qualitative research projects.
Knowledge and experience of research reporting and insight generation
Knowledge of the principles of sample, questionnaire and discussion guide structure
Strong analytical and problem-solving skills - identifying complex problems and reviewing related information to develop and evaluate options and implement solutions.
Exceptionally strong numeracy skills and advanced competency with Microsoft Office
Knowledge of SQL
Experience of working in a busy customer facing environment

Must be able to manage expenditure from an agreed budget
Working for the Rugby Football League will provide you with the opportunity to get involved with a wide range of exciting events. We are a united workforce, striving for excellence in all that we do. We are not a 9-5 organisation and encourage our team members to actively participate across all levels of the sport in a professional and respectful way.
In return for your efforts we offer a competitive salary and benefits which include health insurance, health cash plan, cycle to work scheme, workplace pension and a chance to be part of an exciting business.
Appointment may be made subject to a DBS check.
To apply online please visit our website: https://www.rugby-league.com/the_rfl/about_the_rfl/careers/rfl_vacancies
The Rugby Football League has confirmed that it will be relocating to the Etihad Campus in East Manchester. This will be a phased relocation which will take place by Autumn/Winter 2021.
If you are an applicant with disability who meets the essential requirements of the job, we will interview you. We would be pleased to receive applications in alternative formats.
The Rugby Football League welcomes applications from all suitably qualified persons regardless of Age, Sex, Race, Disability, Pregnancy, Marital/ Civil Partnership status, Sexual orientation, Gender reassignment or Religious background
North Yorkshire Sport is not responsible for the accuracy of information provided by third-parties and accepts no liability relating to any information contained on the site. If any contact details have been provided, It is recommended that you contact them directly.