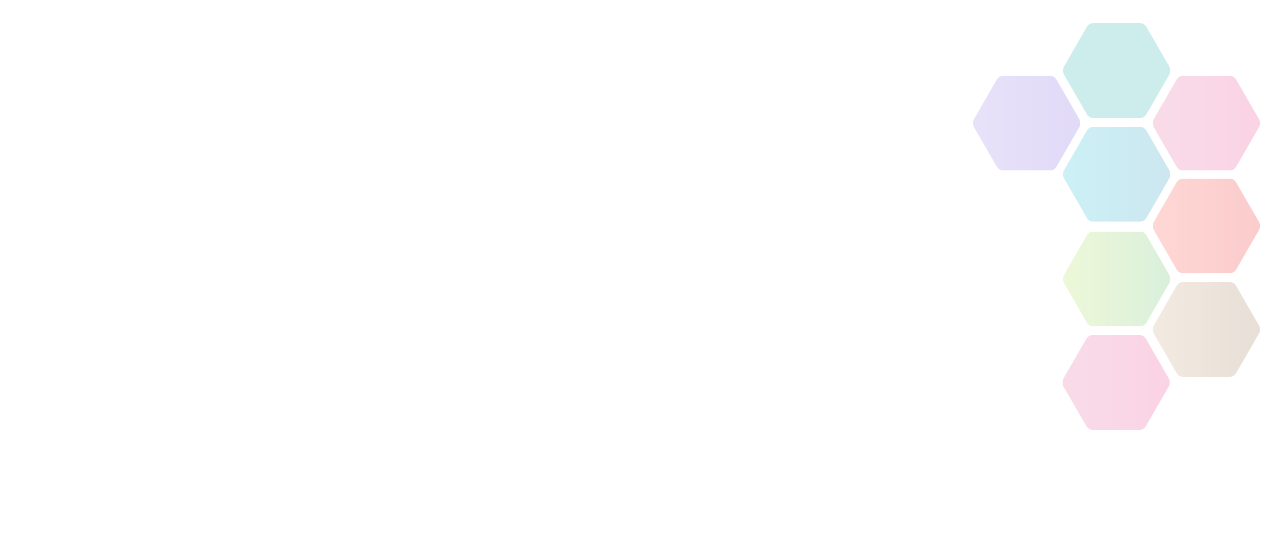 JU:MP Connector Co-ordinator
Lower Grange Community Association (LGCA) are recruiting a JU:MP Connector Co-ordinator to help improve the health and wellbeing of children aged 5 – 14 years and their families, through physical activity within the Allergrange Pioneering area (Allerton, Lower Grange and Fairweather Green). The aim is to deliver a whole systems approach to increasing children's physical activity by working with families, communities, schools and local organisations and making improvements to the environment.
Location

Lower Grange Youth & Community Centre, BD8 0RF

Contact Name

Alex Dilger

Contact Telephone

01274 880328

Contact Email

Organisation
Salary

£14,862.00

Hours

Part Time

Contract

Contract/Temporary

Organisation

Placed On

Fri 14th February, 2020

Closes

12:00am - Fri 6th March, 2020

Job Reference

JU:MP Connector Co-ordinator

Interview Date

Sat 14th March, 2020
About JU:MP Connector Co-ordinator
To lead on embedding physical activity in the Allergrange pioneering neighbourhood (Allerton, Lower Grange and Fairweather Green); helping those children who are not currently active in their community and parks/green spaces to access opportunities after school, at weekends and in the school holidays.
To coordinate at least 6 sessions a week of physical activity (of at least an hour) with local children and families.
To lead on the delivery of the JU:MP local plan and initiate or deliver a range of activities which could include sports, informal games, play, dance, walking or cycling.
To build strong relationships and connections between the schools within the Allergrange Pioneer neighbourhood and the wider community groups, activity and spaces.
To open up access to schools and community venues/assets for children and families to be active on weekends, evenings and in school holidays. Delivery/facilitation of weekend programmes is an essential requirement.
Encourage behaviour change in children and families to be active. Empower children and families to be active themselves wherever possible.
Take a social enterprise approach, with children and families and explore business models for sustainability by supporting communities to do things for themselves.
Build volunteers and local leaders to deliver simple activities such as games and play sessions, walking groups etc.
Mentor JUMP Leads (16 – 25 year olds) with a view to them increasingly taking on the delivery of activity and freeing up JUMP Connector role to developing new opportunities.
Deliver activities in green spaces to build confidence and regular engagement by local families.
Support the Join Us: Move. Play Campaign and wider communications including social media activity and local promotion of the campaign.
To attend and contribute to the joint planning meetings with the JU:MP Community Engagement Manager, JU:MP Connector and the project manager, at least every 6 weeks.
To Carry out the monitoring and evaluation as required by the JU:MP research team and produce reports as required.
To maintain confidentiality of information.
To work with the project manager to test and learn approaches and being innovative.
To establish an ethos for the programme that is fun, energising and inclusive.
North Yorkshire Sport is not responsible for the accuracy of information provided by third-parties and accepts no liability relating to any information contained on the site. If any contact details have been provided, It is recommended that you contact them directly.