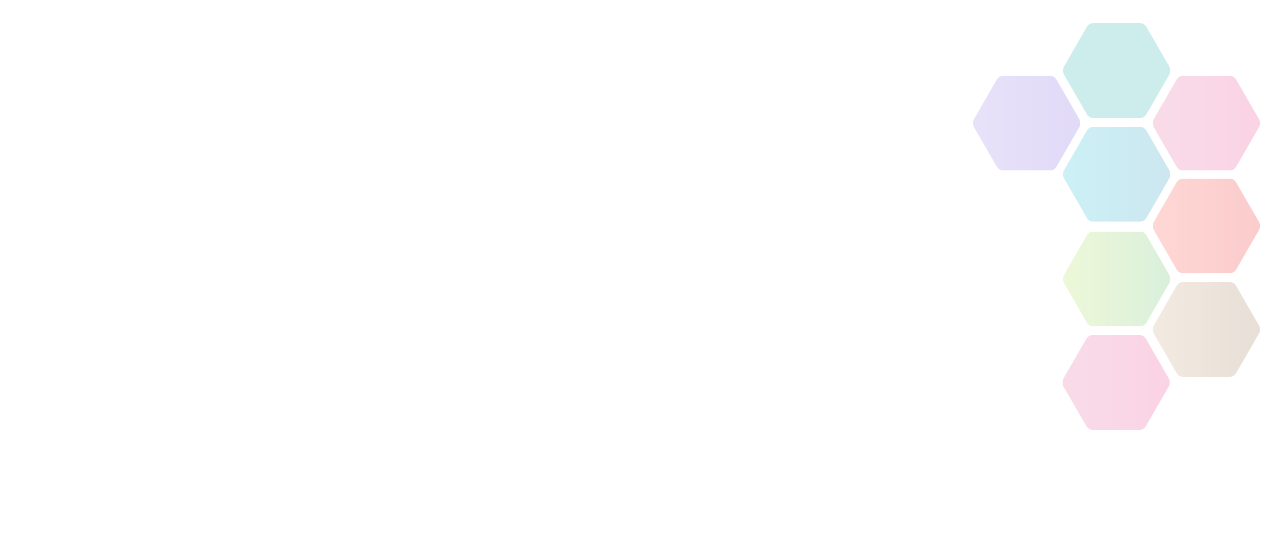 Board Member Vacancy
team BEDS&LUTON (tB&L) is a dynamic, high performing and forward thinking organisation passionate about helping people get active and stay active in Bedfordshire. As one of 43 Active Partnerships (AP) operating within England, tB&L was established in 2005 and tasked with the strategic development and delivery of creative and impactful sport and physical activity interventions within the three local authority areas of Central Bedfordshire, Bedford and Luton.
Contact Name

Clare Fitzboydon

Contact Email
Placed On

Mon 6th April, 2020

Closes

5:00pm - Mon 20th April, 2020
About Board Member Vacancy
We are keen to recruit one new Board member to compliment the skills of the existing board and management team and to provide strategic direction for the organisation. Nominations are also requested for the role of board Chair. We also have a strong desire to have a Board reflective of the local community, ensuring that equality, diversity and inclusion run through everything we do.
Becoming a member of the Board of team BEDS&LUTON provides a tremendous opportunity to be involved in enhancing the provision of physical activity for the wider community of Bedfordshire.
The commitment will involve attending four board meetings a year (each one lasting no more than 2.5 hours) with encouraged attendance at 1-2 'flag ship' events during the year and a small amount of additional project related work. We would expect new members to serve at least one three year term.
Our Vision is "A healthier, happier and fitter Bedfordshire." With a Mission "To work in partnership to support, develop and promote safe, high quality and inclusive opportunities for people to participate in sport and physical activity for life."
Achieving our vision and mission means staying true to our Values of being Collaborative -Working in partnership to support, inform and advise our local community.
Creative -Always aiming to facilitate a range of innovative, positive and valued solutions.
Passionate –a proactiveand knowledgeable team, committed to making a difference across Bedfordshire.
The Board would particularly welcome applications from individuals with a commitment and interest in local sport and physical activity, experience in business, health, leadership, management or additional skills such as finance, fundraising and legal.
This is a real opportunity to make a difference!
For an informal discussion or to apply please contact:
Clare Fitzboydon – Director
team BEDS&LUTON
07949 268 935
To apply please send in a covering letter and your CV. The deadline for applications is close of play Monday 20th April 2020.
tB&L is hosted by Active Luton, the Leisure Trust for Luton Borough Council. All contractual agreements, banking, finance arrangements, human resources and primary accommodation are provided through Active Luton. This organisation is a charity and registered as a company limited by guarantee. Further details regarding the host are available via their website www.activeluton.co.uk
North Yorkshire Sport is not responsible for the accuracy of information provided by third-parties and accepts no liability relating to any information contained on the site. If any contact details have been provided, It is recommended that you contact them directly.