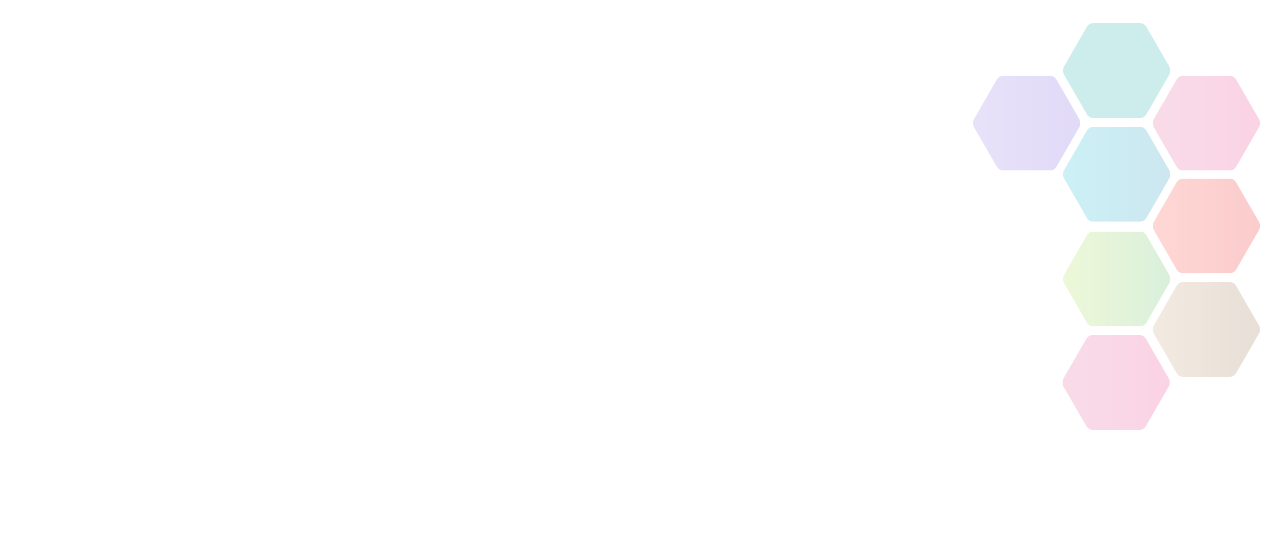 Diabetes Prevention Locality Coach
Interested in supporting members of your local community to reduce their risk of developing diabetes? From December, Living Well Taking Control will be delivering the Healthier You NHS Diabetes Prevention Programme across Nottingham & Nottinghamshire for the next three years. We're looking for passionate people from local communities to deliver the service and help prevent diabetes.
Contact Name

Indie Dhariwal

Contact Email
Salary

£30,000 to £40,000 Self-employed contract for three years, FT and PT opportunities available

Contract

Contract/Temporary

Placed On

Mon 12th October, 2020

Closes

12:00pm - Sat 31st October, 2020
About Diabetes Prevention Locality Coach
Living Well Taking Control is looking for new Locality Coaches who live in communities across Nottinghamshire! We're particularly interested in those who:
Live in and around Nottingham, Mansfield and Newark-on-Trent; and/or
Fluently speak one or more of the following languages: Punjabi, Urdu, Polish, Romanian, Kurdish and Farsi.
​We have a range of part-time and full-time opportunities available and also support team-based working.
​What are we looking for?
A self-starter who wants to work and make a difference to individuals within their community so as to improve the individual's overall wellbeing
Someone who has an entrepreneurial attitude to work and wants to succeed in delivering real change in their neighbourhood.
Someone who wants flexible working hours and have more control over their earnings and the ability to be rewarded for their hard work.
Someone who is confident working with people and wants to work to improve the wellbeing of their community.
Someone who wants to organise their own working day and workload to fit in with their work life balance.
Someone who has the confidence and ability to deliver the programme to participants remotely via videoconferencing services or face to face across multiple venues (once it is safe to do so)
​What do we offer?
Excellent earning potential with a guaranteed monthly retainer plus payment for results for hard work and meeting targets with increased incentives for retaining participants on the course.
Support to set up in effect your own business with administration support, tax planning and excellent support and training.
Have more control over your own earnings, working hours and environment by undertaking working hours that suit you, your family, and the patients you will be supporting
A consistent and guaranteed flow of patient referrals, ensuring you will have sufficient activity and the ability to increase your earnings potential once established.
​We supply
Paid comprehensive training, support with ongoing personal development.
Once established and undertaking Face to Face sessions a monthly travel allowance.
Fully funded provision of all equipment required to deliver sessions such as weighing scales and health promotion demonstration materials
Fully funded IT equipment such laptops, Mobile phones and Broadband with technical support where needed.
Excellent support through your local Compliance and GP Liaison Officer who will help liaise with local GP surgeries connect and set up primary care networks across your locality so as to ensure the level of referrals
Support of the Compliance and GP Liaison Officer to aid in finding and suitable venues for Face to Face sessions (once safe to undertake face to face sessions).
Provision of central marketing and media support to help deliver locality based Website, Social Media campaigns and printed documents such as leaflets.
​Where does this happen
We are looking for Locality Coaches to be based in local communities across our operating area, they will be responsible for delivering the programme within a defined geographical area based around activity levels for that area.
North Yorkshire Sport is not responsible for the accuracy of information provided by third-parties and accepts no liability relating to any information contained on the site. If any contact details have been provided, It is recommended that you contact them directly.