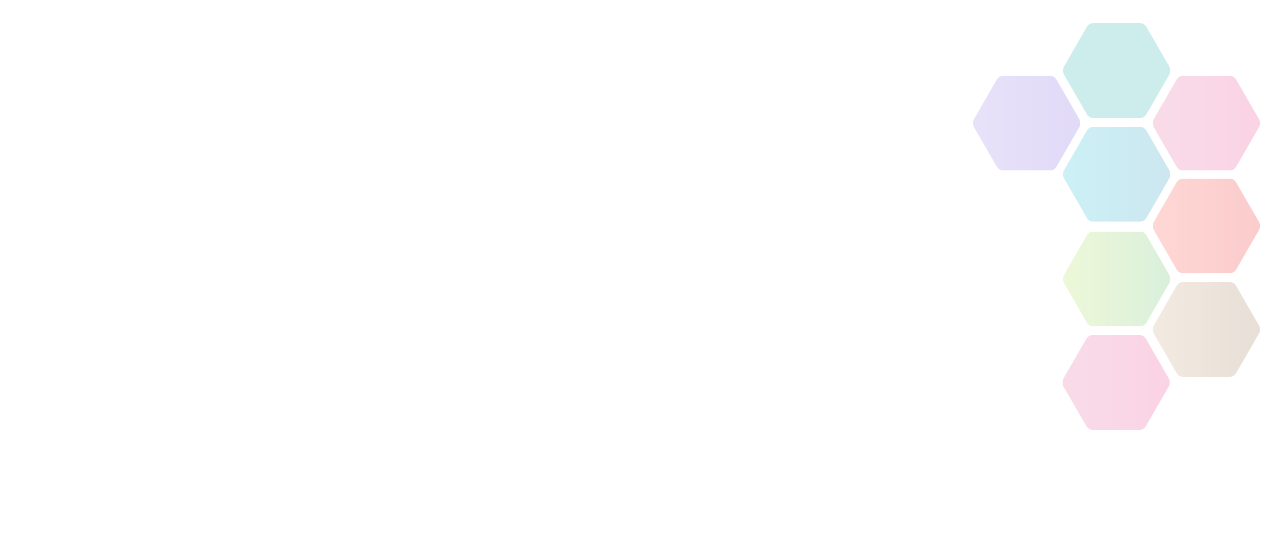 Enrichment Officer
Leeds City College are delighted to be advertising the role of Enrichment Officer to join our Student Life Enrichment team. We are looking for someone who has a positive attitude and can deliver a range of activities including sport and physical activites as well as engage students in leadership and youth voice opportunities. We offer the opportunity to work as part of a fantastic team in an organisation that will support you to develop your skills and progress in your career.
Location

Leeds City College, Printworks Campus, LS10 1JY

Contact Name

Steven Richards

Contact Email

Organisation
Salary

£19,707 to £21,445

Hours

Full Time

Contract

Permanent

Organisation

Placed On

Tue 18th January, 2022

Closes

11:45pm - Sun 30th January, 2022
About Enrichment Officer
WHAT WE DO
Leeds City College are delighted to be advertising for the role of Enrichment Officer to join the Student Life Enrichment team. The team has responsibility for a wide range of areas including cross college enrichment, student voice, volunteering, student leadership and social action. Through this work we aim to develop student skills, widen participation, ensure learners have a voice in college and the community as well as enhancing their life experiences.
WHAT YOU WILL DO
The post holder will be responsible for delivering on a campus based programme to engage students in student voice and enrichment activities and events
Through this work the post holder will also recruit and support student leaders to engage with programmes and to lead activities
They will also support the development of the enrichment offer as well as supporting cross college enrichment opportunities, including LCCSU societies and sports teams/activities
YOUR PROFILE
Due to the nature of the role, Leeds City College welcomes applications from candidates who have experience of delivering activities and events as well as supporting youth leadership and volunteering
We would also like to encourage candidates who have been involved in or have knowledge of youth voice programmes
The successful candidate will have a positive attitude, great time management skills and be able to work flexibly to meet the needs of the role
A LITTLE BIT ABOUT LEEDS CITY COLLEGE
Leeds City College is part of the Luminate Education Group, and is one of the UK's largest FE establishments with around 1,440 employees and over 22,560 students. We offer a curriculum as diverse as our students within a vibrant and multicultural learning environment. Our goal is to deliver excellent and innovative education which supports and inspires every student to achieve their ambitions.
BENEFITS & REWARDS
We have a range of excellent benefits and rewards at Leeds City College, including:
Annual leave entitlement starting from 27 days + 8 bank holidays and up to 5 discretionary college closure days at Christmas
Excellent pension schemes with the West Yorkshire Pension Fund and the Teachers' Pension
Discounted travel cards for those who regularly use public transport across the region with Northern Rail and Metro
Exceptional learning and development opportunities for all of our staff
Supporting Documents:
job-description-and-person-specification-(2).docx (MS Word, 26.3 Kb)
North Yorkshire Sport is not responsible for the accuracy of information provided by third-parties and accepts no liability relating to any information contained on the site. If any contact details have been provided, It is recommended that you contact them directly.