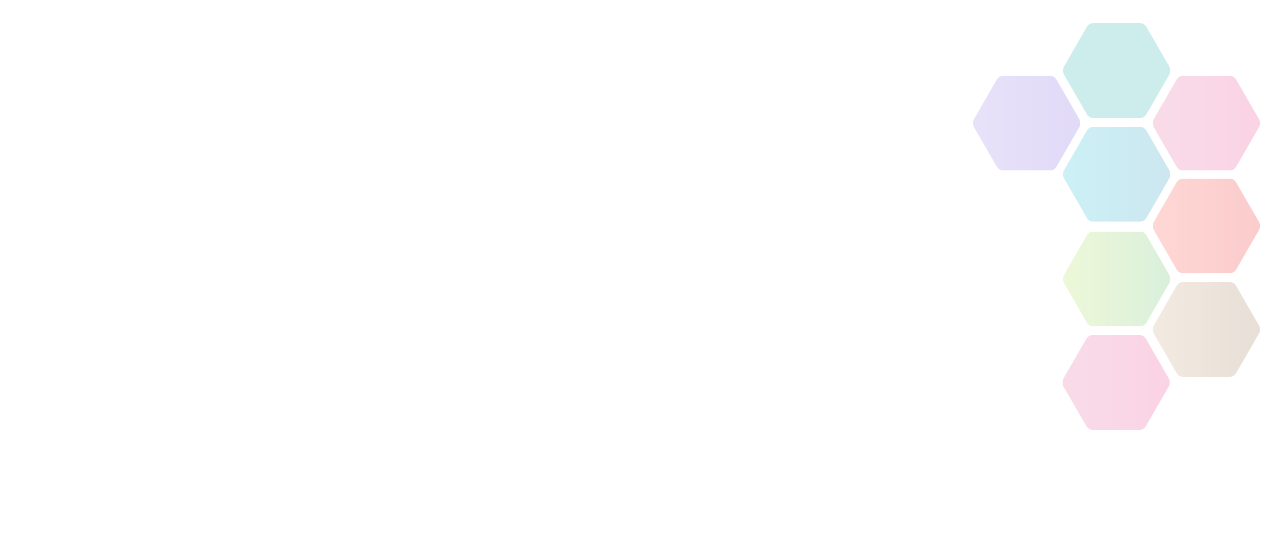 NCS Assistant Team Leader
Job Description Hours: Competitive Hourly Rate Department: Community Engagement (NCS) Contract: 2-week Fixed Term Reports to: NCS Team Leader Area: Plymouth Are you passionate about helping young people discover and develop skills? If the answer is YES, Argyle Community Trust could have the job for you. We are looking to recruit individuals who are passionate about supporting young people's development by working on our Summer NCS programme.
Location

Plymouth, PL5 3FD
Salary

Competitive Hourly Rate

Hours

Part Time

Contract

Contract/Temporary

Placed On

Tue 5th April, 2022

Closes

12:00am - Tue 31st May, 2022
About NCS Assistant Team Leader
National Citizen Service (NCS) is the country's fastest growing youth movement, with over 600,000 young people having taken part to date. The NCS programme uses a series of adrenaline-fuelled outdoor adventure activities, community-based workshops and social action projects to bring young people from different backgrounds together. These programmes equip young people with new skills, the tools to make a difference as well as helping them to discover the depths of their talents.
Our Summer programme dates for Summer 2022 are as follows:
Programme 1: 04/07/2022-15/07/2022
Programme 2: 11/07/2022-22/07/2022
Programme 3: 25/07/2022-05/08/2022
We are looking for someone who would like to work for a sport-for-change charity whose work across the South West positively affects thousands of lives. The candidate should have an understanding of the NCS programme and must want to work directly with young people to work with a team of participants during our Summer programme to make it exciting and engaging for all.
Experience of working with young people of KS4 age in community settings (including youth centres, local estates, and sports centres) is desirable and the ability to manage challenging groups and/or individuals is essential. Working on residential projects is necessary, as per the structures and demands of the programme.
As a registered charity, the Community Trust works in close conjunction with Plymouth Argyle Football Club, with many people working across several sectors where sport has proven to be the ideal tool for creating lasting education and engagement with individuals.
Argyle Community Trust is an equal opportunities employer and welcomes applications from all suitably qualified persons regardless of their age, disability, gender reassignment, marriage and civil partnership, pregnancy and maternity, race, religion or belief, sex or sexual orientation. Argyle Community Trust is committed to safeguarding and promoting the welfare of all participants on our programmes and promotes robust policies to ensure that our staff and volunteers adhere to safe practices. The successful candidate will be subject to undertaking enhanced DBS checks prior to employment.
If you can meet the specifications and would like to become part of the Argyle Community Trust team, please complete our online application form https://forms.gle/Lr5x7kHHEndy7jAL6 AND apply via the NCS website https://wearencs.com/work-with-us/on-programme. Please indicate your programme availability in your applications.
For further information about the work of Argyle Community Trust and our strategic aims visit
https://argylecommunitytrust.co.uk/about-us/
Key Duties of an Assistant Team Leader are:
Training to be completed prior to programme delivery:
● Attend training prior to programme delivery, led by Argyle Community Trust
● Complete online training modules set up by NCS Trust
● FA Safeguarding Training (online)
● FA First Aid Training (online)
On programme:
● Fulfil the role of Assistant Team Leader during our two-week long Summer programme(s) by
engaging with a team of 16 young people whilst adhering to programme guidelines, meeting core
delivery aims, as well as adhering to Safeguarding, Equal Opportunities, Health and Safety and
Data Protection policies. During the residential parts of the programme (week 1), the Team Leader
is the lead on the safety and engagement of all young people. For this reason, you should be
prepared to support them during long working hours
● Participate alongside young people in a variety of outdoor activities, whilst being mindful and
supportive with regards to potential barriers to participation, including anxiety and nervousness
● Participate in all residential aspects of the programme
● Support your Team Leader and other members of staff to manage challenging behaviour to ensure NCS Trust guidelines are met
● Support the Wave Leader and Assistant Wave Leader with programme logistics to ensure that the
programme runs to schedule
● Support the Team Leader in deciding which participants have achieved different outcomes during
the programme, such as improved confidence
Supporting Documents:
ncs-assistant-team-leader-summer-2022-argyle-community-trust.pdf (PDF, 204.7 Kb)
North Yorkshire Sport is not responsible for the accuracy of information provided by third-parties and accepts no liability relating to any information contained on the site. If any contact details have been provided, It is recommended that you contact them directly.