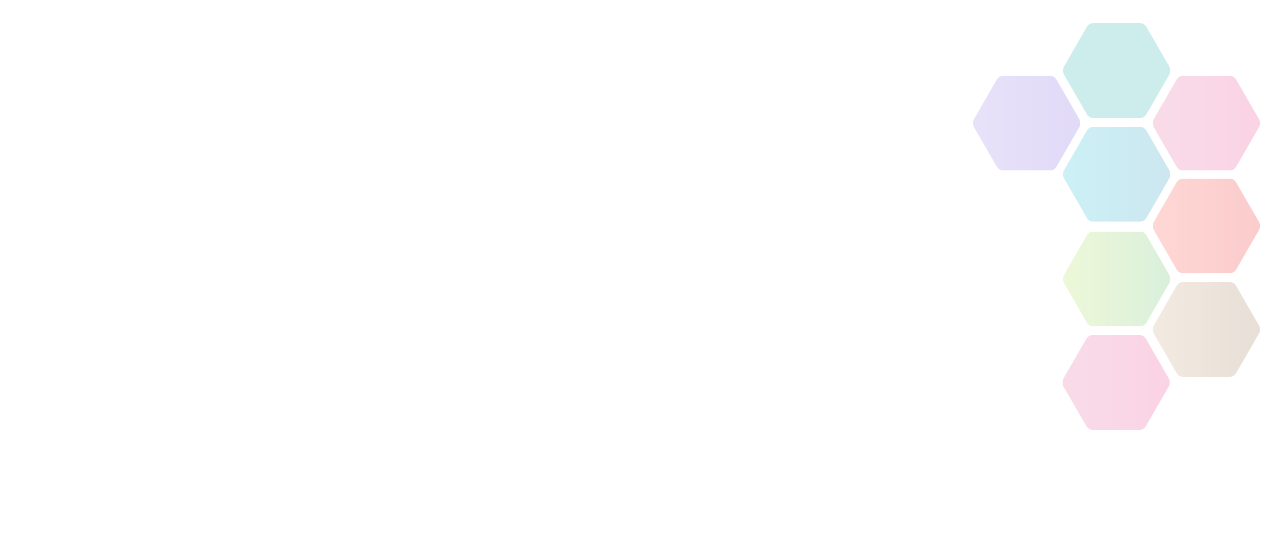 Digital Learning & Resource Transformation Officer
An exciting opportunity has arisen at the RFL, the national governing body for Rugby League in the UK. We are seeking to appoint a Digital Learning & Resource Officer. This is a fixed term position until March 2023. You will provide a prompt, efficient and effective service to ensure that the key objectives of the performance team are met in terms of expanding and improving the current education and learning digital infrastructure offering. You will work as part of a team; the post holder will be responsible for driving the delivery of the project in line with the project plan.
Location

Manchester, M17 1HH

Contact Name

Jo Coultrup

Contact Telephone

07423655331

Contact Email
Salary

£30,000

Hours

Full Time

Contract

Contract/Temporary

Placed On

Fri 13th May, 2022

Closes

12:00am - Fri 20th May, 2022

Sport / Activity
About Digital Learning & Resource Transformation Officer
The post holder will be primarily office based in Manchester.
Principal duties include, but are not limited to:
Manage the digital infrastructure upgrade including any necessary integrations.
Drive and deliver improvements in user access and navigation of the system including use of app.
Manage the transfer of information and resources from other current platforms including ClubHub.
Manage scope of content to be provided on the platform and audiences of such content.
Manage the creation of bespoke content both internally and through area specialists.
Be responsible for procurement of additional learning resources in areas such as Data & Insight, Health and Wellbeing and Leadership to ensure resource requirements of Clubs are met.
Organise and co-ordinate training sessions to Professional Clubs, Community Clubs and Foundations on capabilities of the platform and how to access content etc.
Deliver training to Professional Clubs, Community Clubs and Foundations to ensure the benefits of the Platform are maximised.
Monitor all resources available on the platform and ensure content is regularly reviewed and updated as required.
Monitor system KPIs such as active users, number of available resources and report back to management.
Appointment may be made subject to a DBS check.
Working for the Rugby Football League will provide you with the opportunity to get involved with a wide range of exciting events. We are a united workforce, striving for excellence in all that we do. We are not a 9-5 organisation and encourage our team members to actively participate across all levels of the sport in a professional and respectful way.
To apply please visit: RFL External Careers (current-vacancies.com)
The closing date for applications is Friday 20th May 2022.
The Rugby Football League has confirmed that it will be relocating to the Etihad Campus in East Manchester. This will be a phased relocation which will take place by Summer 2022.
The Rugby Football League welcomes applications from all suitably qualified persons but has a commitment to progress towards greater diversity within its workforce.
If you are an applicant with disability who meets the essential requirements of the job, we will interview you. We would be pleased to receive applications in alternative formats.
North Yorkshire Sport is not responsible for the accuracy of information provided by third-parties and accepts no liability relating to any information contained on the site. If any contact details have been provided, It is recommended that you contact them directly.