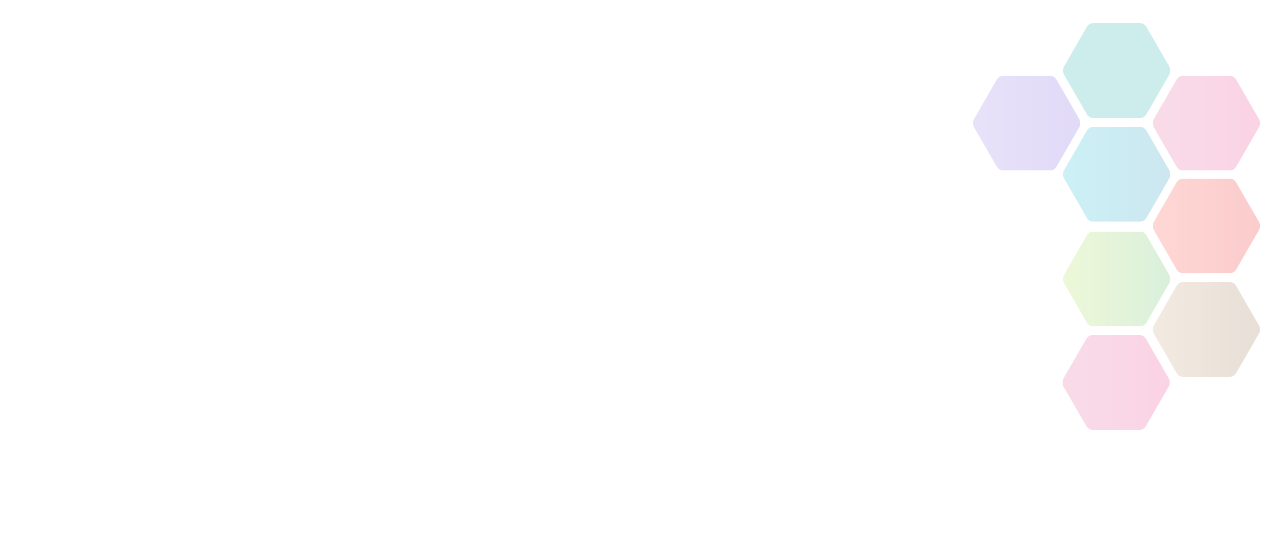 NCS Team Leader
The main function of this role is to successfully lead a group of up to 16 young people (aged 15-17) through the NCS Summer programme during each 2-week programme. This includes being a Team Leader on a 4-night, 5-day residential trip and then support the successful completion of Social Action Projects in your local community during the 2nd week.
Contact Name

Rachel Hildreth

Contact Email

Organisation
Salary

£950

Contract

Contract/Temporary

Organisation

Placed On

Wed 25th May, 2022

Closes

12:00am - Mon 25th July, 2022

Job Reference

NCS-Team Leader
About NCS Team Leader
Key Responsibilities:
To successfully Lead, Inspire and Motivate a team of up to 16 young people, aged between 15-17 years old, through the NCS programme ensuring a positive experience.
To facilitate team building & reflection activities during the programme and offer guidance to the young people to ensure maximum development throughout.
To work alongside the Wave Leader to deal with challenging behaviour and any additional support needed.
To facilitate the delivery of the teams Social Action Projects during phase 3 of the programme.
To demonstrate all NCS Core Components given by the NCS Manager and Wave Leader.
To safeguard young people during the NCS programme and report concern / issues to the Wave Leader or NCS Manager.
To follow all policies and procedures provided by the NCS Manager and in some cases the Wave Leader.
To ensure all logistics and administration tasks are complete to a high standard in accordance with Yorkshire Cricket Foundation's policies and procedures.
Be responsible for representing Yorkshire Cricket Foundation during NCS in a professional manner.
To undertake the NCS training weekend.
Skills and Experience required:
Experience working with young people in either a youth or sport setting is essential
Ability to Inspire, Motivate and Empower a team of young people with a passion and enjoyment for working with young people
Proven ability to problem-solve and work using own initiative
Ability to build rapport and maintain effective relationships with young people and to have confidence in developing the respect of young people
Strong leadership and communication skills
Proven ability to work with young people from diverse communities and to implement equal and inclusive practices
A strong understanding of safeguarding practices and the ability to sign post to relevant agencies
To constantly listen to the needs of the young people, and report to the NCS Wave Leader assigned to your wave with any issues.
A proven ability to effectively resolve potential or existing conflict
Experience with project planning and delivery to ensure good quality social action projects during phase 3.
Strong administrative and organisational skills
Experience building relationships with external partners
Note: The role does involve training, supervising, working with and/or being in sole charge of children and young people. The successful applicant will be required to complete a Disclosure Barring Service (DBS) Check. A disclosure is an impartial and confidential document that details an individual's criminal record and where appropriate gives details of those who are banned from working with children.
The role is also subject to the completion of reference checks and the successful completion of NCS training.
Training dates will be Saturday 25th June – Sunday 26th June.
Dates and locations:
Leeds:
Wave 1 – Monday 4th July – Friday 15th July
Wave 2 – Monday 18th July – Friday 29th July
Keighley:
Monday 11th July – Friday 22nd July
Skipton:
Monday 1st August – Friday 12th August
Richmond:
Monday 1st August – Friday 12th August
Please note – multiple waves are possible across different areas so please make us aware of the location(s) you are applying to.
North Yorkshire Sport is not responsible for the accuracy of information provided by third-parties and accepts no liability relating to any information contained on the site. If any contact details have been provided, It is recommended that you contact them directly.