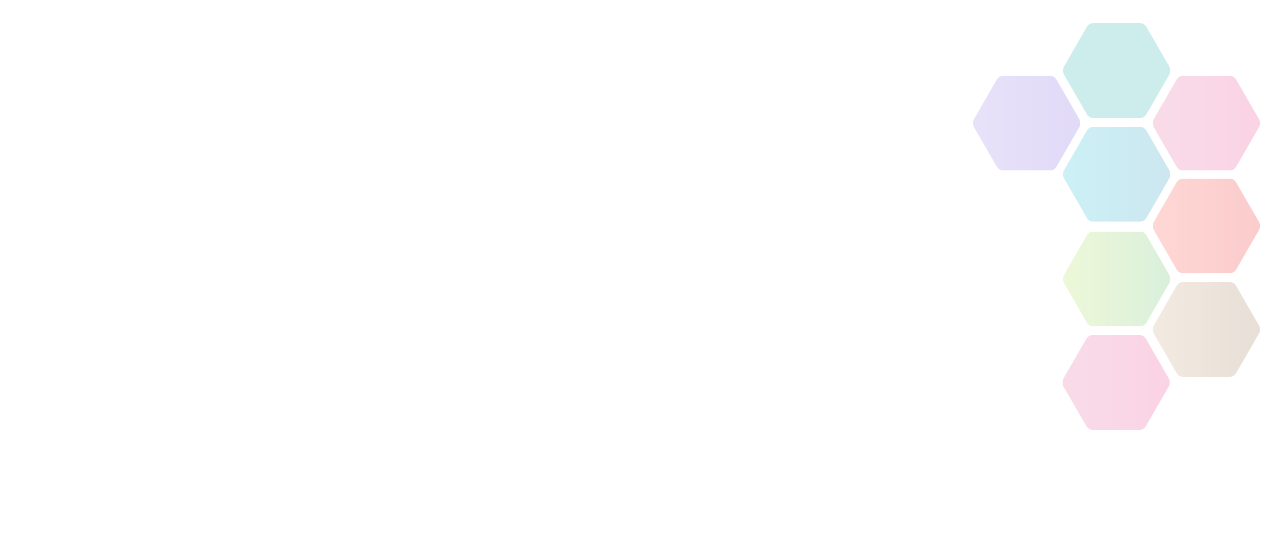 Sports Project Officer (Permanent)
We are seeking a self-motivated and enthusiastic individual to work as part of a team to deliver multiple sports development projects, working with a variety of organisations such as County Sport Partnerships (CSPs) and National Governing Bodies (NGBs).
Location

Home working and office based, B15 1NP

Contact Name

Amy Bryant

Contact Email
Salary

£18,500 to £19,500 Per annum

Hours

Full Time

Contract

Permanent

Placed On

Thu 16th June, 2022

Closes

12:00am - Mon 11th July, 2022

Interview Date

Mon 18th July, 2022
About Sports Project Officer (Permanent)
The successful applicant is required to have excellent interpersonal skills and have experience in providing high quality customer service. The ability to multi-task and deal with conflicting priorities is essential. We are looking for an individual that has good attention to detail and can use their initiative.
Duties and responsibilities:
Project planning: To plan and coordinate an annual programme for specific sport projects involving delivery of training to coaches, officials, volunteers and the professional workforce.
Project delivery: To ensure all venues, workforce and resources are in place and that information regarding each course is sent to learners and tutors both prior to and after courses and workshops.
Customer communication: To answer all queries from learners and course organisers via telephone and email relating to sports projects within agreed company timescales.
Workforce management: To monitor workforce numbers and locations for each sports project to ensure suitable numbers of qualified workforce are available to successfully deliver sports projects.
Relationship management: To be proactive in maintaining regular contact with partners and escalate to managers where issues are identified which could impact a partner relationship.
Customer satisfaction: To monitor feedback surveys for each sports project to identify trends and suggest where changes to processes could be made to improve the experience of learners and course organisers.
Finance: To coordinate invoicing, purchase orders and reconciliation for partner organisations for each sports project as appropriate.
Compliance: To ensure all information is up to date and accurate and plan quality assurance for each sports project.
Reporting: To maintain data accurately and report on each sport project for internal and external purposes in line with agreed contractual obligations and KPIs.
Apprenticeship coordination: To specifically support with recruitment and compliance requirements for our apprenticeship provision
Project research and delivery: To deliver on specific sport development projects and support with the collation of web-based research.
Online Learning: To support with administration specific to the provision of online learning and data, where required.
Project marketing: To regularly update website pages related to each sports project to ensure all information remains accurate and that courses are added to the website with sufficient time for the marketing team to promote courses.
Processes and procedures: To ensure all process and procedures for each sports project are updated on a regular basis and to create new processes where required.
Office Tasks: To undertake a variety of office tasks which may include (but are not limited to); photocopying, printing, scanning, storing paperwork, and supporting with preparation and finalisation of meetings held in the company meeting rooms.
Training and development: To undertake appropriate training and development opportunities.
Equality and diversity: To promote equality, diversity and social inclusion issues throughout all of Sport Structures work promoting a positive approach to the work environment and partner relationships. To personally act as an exemplar on these issues.
Health and safety: To ensure the health, safety and welfare of employees and the public by complying with the appropriate health and safety policies, organisations and arrangements and the employment of safe working practices and risk assessment and management and to comply with the No Smoking policy.
Other duties: To undertake other duties, as appropriate, to achieve the objectives of the post, and to assist the organisation in the fulfilment of its overall objectives, commensurate with the post holders salary, grade, abilities and aptitude.
Please apply for the role, please submit:
A job application form which can be found via our website https://www.sportstructures.com/about-us/join-our-team/
A CV outlining your work experience, skills, training and identify a minimum of 2 referees.
A covering letter to describe how your skills, knowledge and experience meet the requirements of the position.
Applications without the above documents, will not be considered.
Applications should be submitted to: amy.bryant@sportstructures.com
Supporting Documents:
sports-project-officer-2022-(permanent).pdf (PDF, 255.7 Kb)
North Yorkshire Sport is not responsible for the accuracy of information provided by third-parties and accepts no liability relating to any information contained on the site. If any contact details have been provided, It is recommended that you contact them directly.