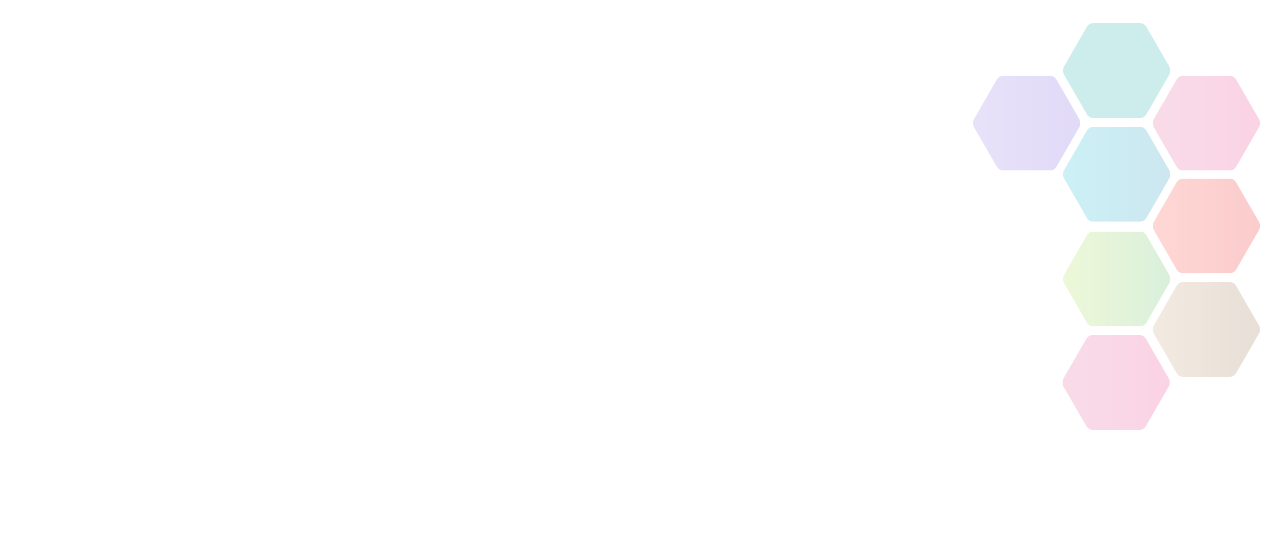 Trustees - Suffolk FA
Suffolk FA are seeking two enthusiastic and experienced Trustees to support our motivated and collaborative Board of Trustees. As a member of the Board, you will need to be committed to delivering meaningful outcomes for Suffolk FA
Contact Name

Mr Phil Lawler

Contact Email

Organisation
Organisation

Placed On

Tue 21st June, 2022

Closes

12:00am - Mon 11th July, 2022

Sport / Activity
About Trustees - Suffolk FA
As a Trustee you will:
Serve as a Trustee of the Board of Trustees and actively participate in its strategic management
Execute the responsibilities of a Company Director and Trustee in accordance with the Companies Act (2006), the Charities Act (2011) and other relevant legislation
Ensure the effective implementation of Board decisions by the CEO and staff, monitoring the effective management and delivery of Suffolk FA's strategic aims and objectives
Promote equality of opportunity throughout Suffolk FA
Safeguard the interests of the Membership and stakeholders of the Association
Oversee the management of risk to the Association
Develop and maintain an effective corporate governance structure
Contribute to constructive debate on all Board matters.
As Chair (IAG) you will:
Lead and manage the creation of Suffolk FA's Inclusion Advisory Group which will have a minimum of six (6) members and maximum of 12.
Chair the IAG, meeting at least four (4) times per year
Challenge and support Suffolk FA in terms of our commitment to Equality, Diversity, and Inclusion
Support the delivery of equality objectives, ensuring they are embedded across Suffolk FA
Develop an Equality, Diversity and Inclusion (ED&I) plan
Promote a culture of respect for inclusion and champion inclusion and equality issues across football
Support with Equality Impact Assessments
Seek funding opportunities to support any specific equality projects
Develop and maintain critical key relationships with various community leaders and organisations within Suffolk
Be a positive ambassador for Suffolk FA
We are particularly looking for professional expertise from the following areas:
Football Industry
Fundraising
Diversity & Inclusion
Selection Criteria:
Suffolk FA is committed to creating a Board of diverse skills, experiences and backgrounds who can add value to the game and our activities in Suffolk. It is essential that applicants have significant knowledge and experience of operating at a strategic level and equally bring a breadth and depth of knowledge or experience in either of the following areas: football, fundraising, diversity and inclusion. We are an equal opportunities employer and positively encourage applications from suitably qualified and eligible candidates regardless of sex, ethnicity, disability, age, sexual orientation, gender identity, religion, and belief.
How to Apply:
To apply please provide a CV together with a covering letter explaining your interest and why your feel your experience is suitable for this position. Applications should be addressed to: Mr Phil Lawler, Chair – Board of Trustees – phil.lawler@suffolkfa.com
Closing date: 12:00 noon on Monday 11th July 2022
Supporting Documents:
sfa-advertisement-trustees.pdf (PDF, 221.1 Kb)
North Yorkshire Sport is not responsible for the accuracy of information provided by third-parties and accepts no liability relating to any information contained on the site. If any contact details have been provided, It is recommended that you contact them directly.