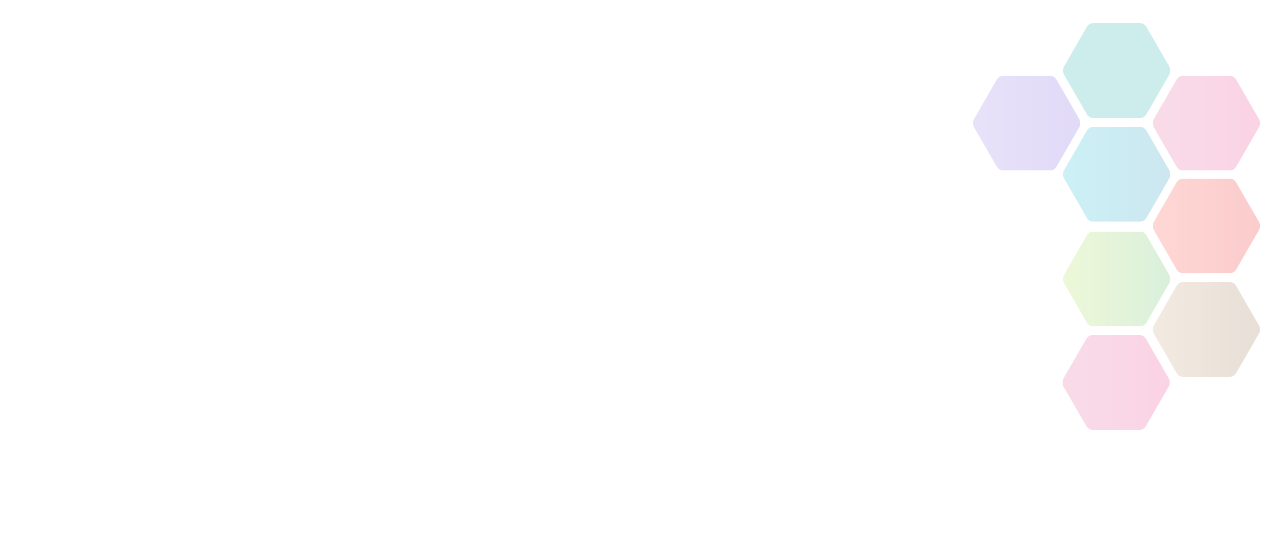 Active Forest
A partnership between North Yorkshire Sport and Forestry England designed to provide opportunities to get active in the beautiful surroundings of Dalby Forest.
About This Programme
North Yorkshire Sport are working in partnership with Forestry England to deliver the Active Forest programme. The programme is designed to encourage more people to become more active in the great outdoors regardless of ability.
A calendar of events and activities can be found below. please use the individual links for further information and bookings.
If you are an event organiser, please get in touch if you would like to work with us to deliver an event of your own in Dalby.
Contact
Sarah Stephenson - sarah@northyorkshiresport.co.uk