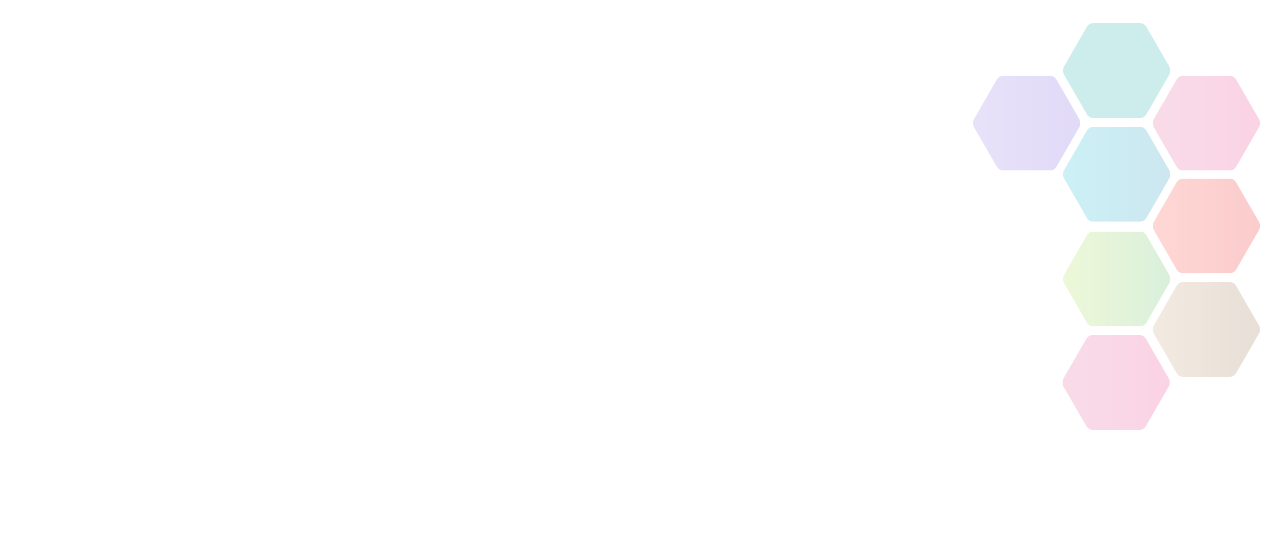 Couch to 5K
The One You Couch to 5k app has been designed to get you off the couch and running in just 9 weeks.
About This Programme
There is now a choice of 5 trainers to support and motivate you every step of the way, telling you when to walk and when to run. Grab your trainers, download the app and follow the step-by-step instructions.
The app can be downloaded by searching for 'One You Couch to 5k' in the Apple or Google Play stores.
More Information: https://www.nhs.uk/oneyou/apps#couch-to-5k-app