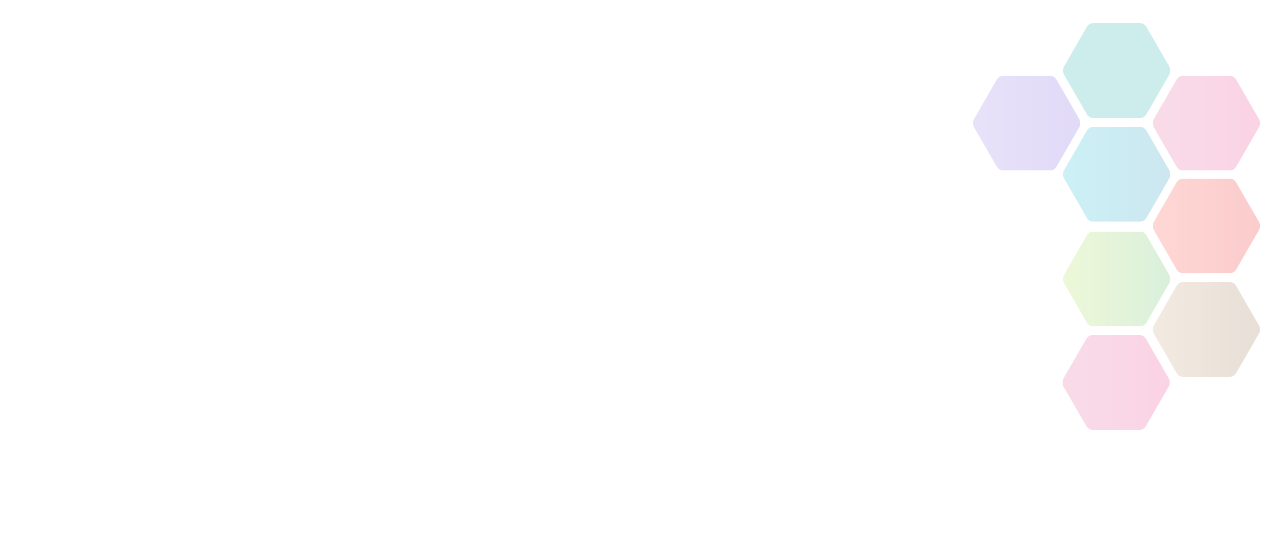 HSBC UK Guided Rides
Want to get out and cycle more in your local area? Join one of our free, friendly bike rides hosted by British Cycling trained, supportive, local Ride Leaders.
Organisation

Sport / Activity
About This Programme
HSBC UK Guided Rides take the hassle out of organising a bike ride. We find the best routes, and train Ride Leaders to show you the way – and offer a little friendly support if you need it. Even better, the rides are in small groups and it's completely free to take part.
HSBC UK Guided Rides are now available for booking in a number of locations around the country – and we'll be adding more rides in other places over the coming weeks (to stay in the loop, leave your email address in the box at the bottom of the page).
We group our Guided Rides into three types – Easygoing, Steady and Challenging. So whether you're just starting out, or trying to improve your fitness, there's something for you.
More Information: https://www.letsride.co.uk/guided-rides