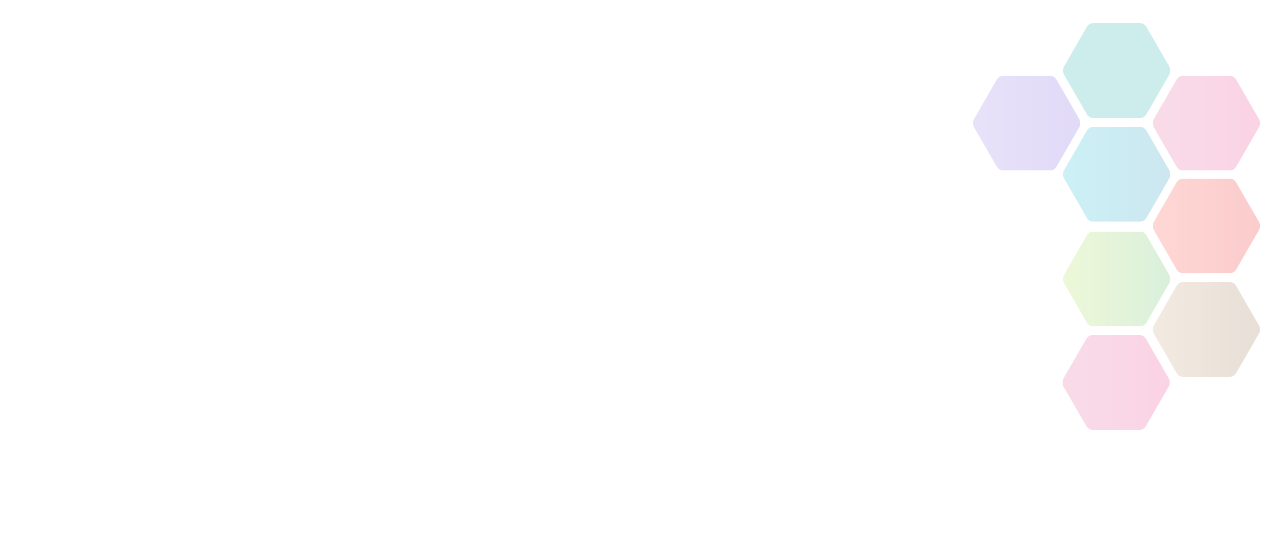 Axe Throwing
Axe throwing is a sport in which the competitor throws an axe at a target, attempting to hit the bulls eye as near as possible.
An Overview of Axe Throwing
Axe Throwing is a target sport, similar to darts. Players stand behind a foul line, and try to throw their axe into the target. The targets are labelled like most target sports, with the highest points in the bullseye, and decreasing the further your axe lands from the centre. At the end of the game, players add up their throws and the highest score wins.
Benefits
Stress relief
Engaging social activity
Costs
Around £20/25 per person.
Involvement
Use local activity finders or try and identify if a local/regional facility offers this activity. It is also worth looking at the National Governing Body website for opportunities.
Equipment
An axe, a target and a trained expert.
Find Axe Throwing Activities Near You
Use the search below to find local activities near you.