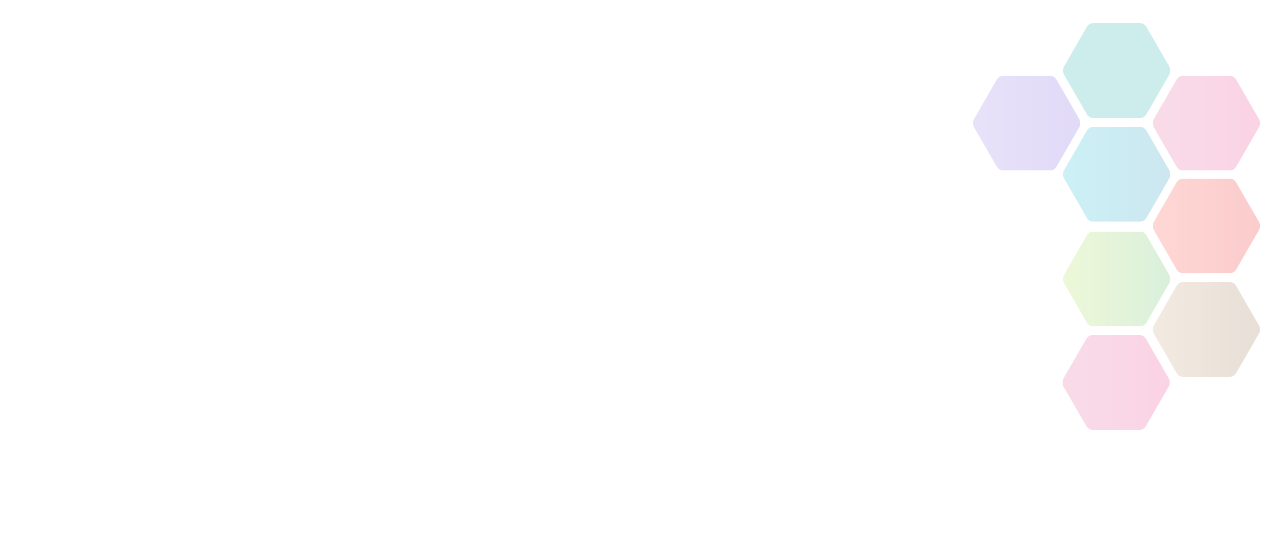 Badminton
Badminton is a racket sport that involves hitting a shuttlecock over a net on indoor courts. Points are scored when the opponent is unable to return the shuttlecock before it hits the floor.
An Overview of Badminton
Badminton is the world's fastest racquet sport, there's a raised net and you can play singles or doubles.
The aim is to hit a shuttlecock, a cone shaped object usually made of feathers with a cork or rubber base, over the net with your racquet.
If the shuttlecock lands inside your opponent's half, or if they fail to return it back over the net in the rally, you win the point.
The first to 21 points will win a game, and a match is a best out of three games.
Courts can be found in schools, universities, leisure centres, badminton and mixed sports clubs.
Find Badminton Activities Near You
Use the search below to find local activities near you.
National Governing Bodies
Contact Email

enquiries@badmintonengland.co.uk

Contact Telephone

01908 268400