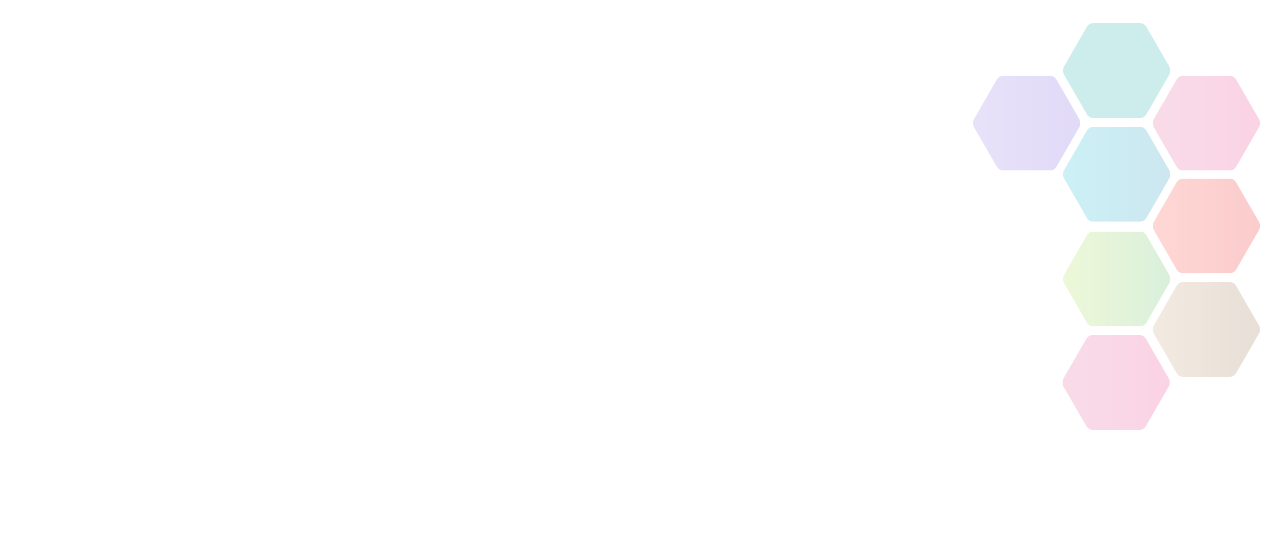 Ballooning
The sport or pastime of flying in a balloon
An Overview of Ballooning
Participants step inside a basket connected to a hot air balloon that has been inflated and standing upright. The burner is fired up and the balloon slowly lifts into the air. The flight direction is dependant upon the direction of the wind. Flying in a hot air balloon is both relaxing and exciting at the same time.
Benefits
A very fun day out
See the area from a different perspective
Costs
Around £115 - £300 for a balloon ride.
Involvement
Use local activity finders or try and identify if a local/regional facility offers this activity.
Find Ballooning Activities Near You
Use the search below to find local activities near you.