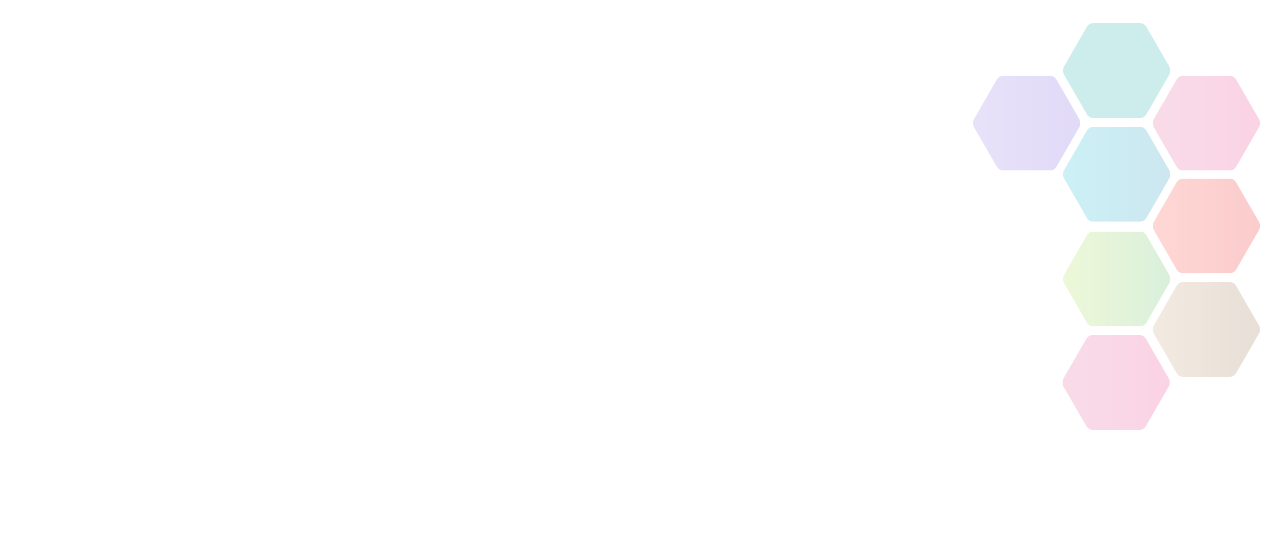 Baseball
Baseball is played by two teams of nine players each. The teams take turns batting and fielding. The batting team is called the offensive team and the fielding team is called the defensive team.
See Also:
An Overview of Baseball
BaseballSoftballUK (BSUK) is the development agency for baseball and softball in the United Kingdom. Whether you're a beginner, a relative novice or an experienced player, you'll find more information on Baseball and Softball on the Baseball Softball UK website.
Find Baseball Activities Near You
Use the search below to find local activities near you.
National Governing Bodies
Contact Name

Head Office

Contact Telephone

020 7453 7055