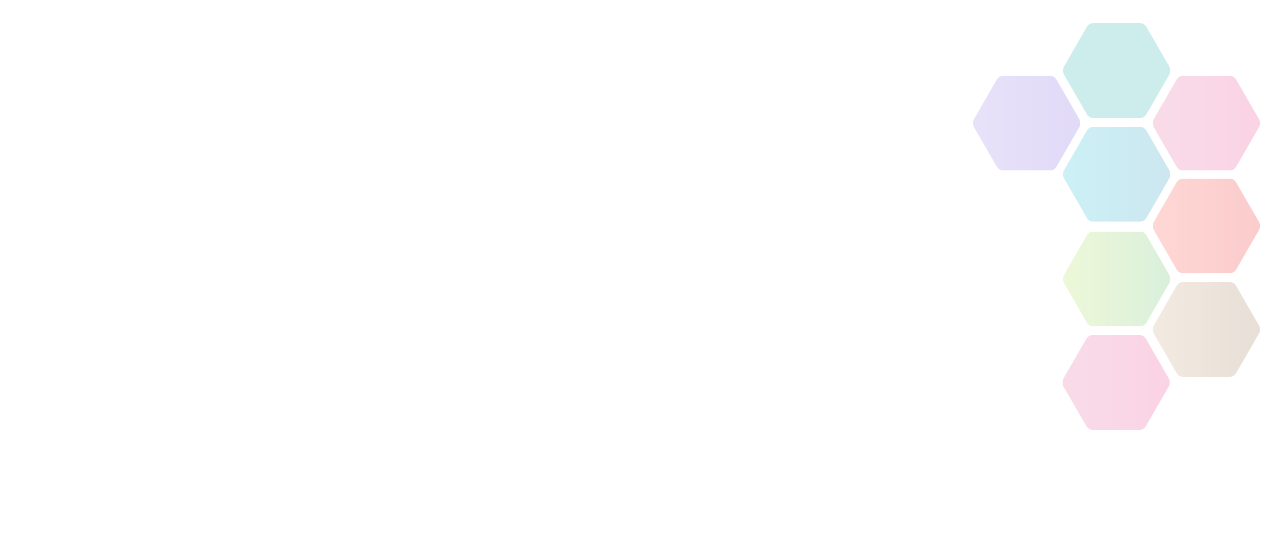 Baton Twirling
Baton Twirling involves performing with a baton to music.
An Overview of Baton Twirling
Baton Twirling, as a sport, is relatively new. It is a discipline that has evolved through many dimensions.
The fundamental characteristics of the sport involve the following:
Handling the baton with maneuvers to create visual images, pictures and patterns.
Throwing the baton with velocity and revolution to propel the apparatus forty to fifty feet into the air while spinning, leaping and jumping across the floor to arrive at the precise point and time to catch it.
Utilizing fine motor skills and precise timing to execute the strategic placement of the baton
Expressing artistry and emotion of the body through movement
The blend of baton and body together
Benefits
Develops spatial awareness, fine motor skills and hand-eye coordination
Improves strength, flexibility and stamina, as well as poise and a positive body image
Involvement
Use local activity finders or try and identify if a local/regional facility offers this activity. It is also worth looking at the National Governing Body website for opportunities.
Equipment
The baton is an instrument constructed of steel with rubber ends similar in consistency to a vehicle tire. The athlete uses a baton that is sized to the length of their arm from the shoulder to the tip of the fingers.
Find Baton Twirling Activities Near You
Use the search below to find local activities near you.