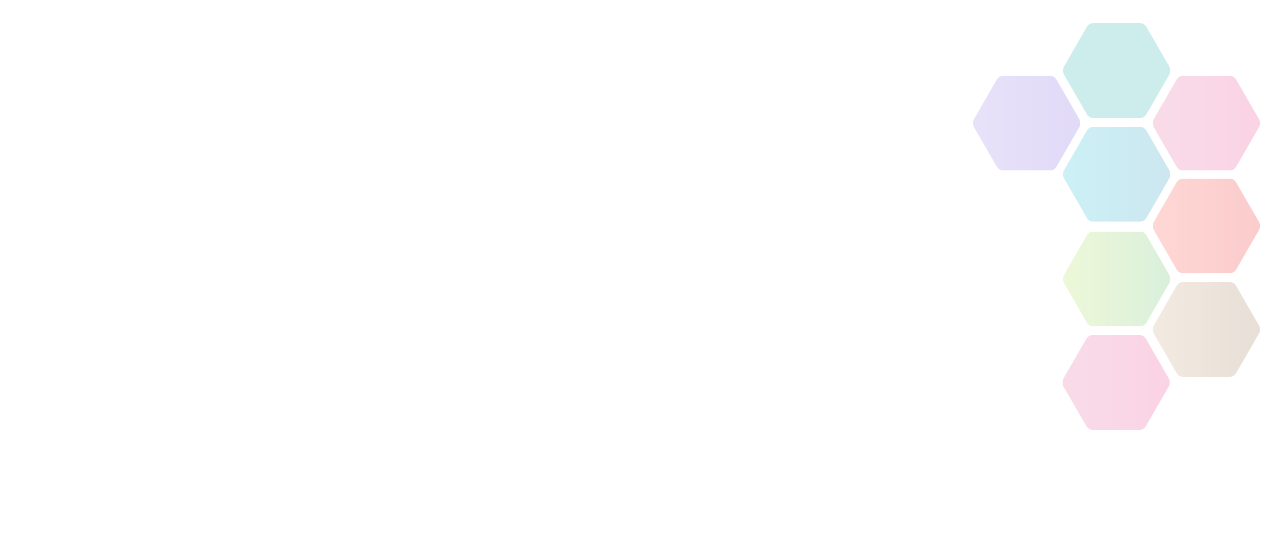 An Overview of Biathlon
There are 5 main competition formats:
Individual
20 km race for men, and 15km for women. Biathletes shoot four times, totalling 20 targets. For each missed target a fixed penalty time, usually one minute, is added to the skiing time of the biathlete. Competitors' starts are staggered, normally by 30 seconds.
Sprint
The sprint is 10 km for men and 7.5 km for women. The biathlete shoots twice for a total of 10 shots. For each miss, a penalty loop of 150 m must be skied before the race can be continued. Competitors' starts are staggered.
Pursuit
In a Pursuit, biathletes' starts are separated by their time differences from a previous race, most commonly a Sprint. The contestant crossing the finish line first is the winner. The distance is 12.5 km for men and 10 km for women, there are four shooting bouts, each miss means a penalty loop of 150 m.
Mass Start
In the Mass start, all biathletes start at the same time and the first across the finish line wins. The distance is 15 km for men and 12.5 km for women, there are four bouts of shooting. As in Sprint races, competitors must ski one 150 m penalty loop for each miss.
Relay
The Relay teams consist of four biathletes, who each ski 7.5 km (men) or 6 km (women), with two shooting rounds. For every round of five targets there are eight bullets available. If after eight bullets there are still misses, one 150 m penalty loop must be taken for each missed target remaining. The first-leg participants start all at the same time, and as in cross-country skiing relays, every athlete of a team must touch the team's next-leg participant to perform a valid changeover.
Benefits
Fun - Biathlete races are quite exciting
Improved fitness
Mental training - Shooting well demands concentration, precision, and self-awareness.
Equipment
Cross country skate skis and poles
Roller-skis for summer training
Biathlon Rifle
Harness and arm sling (which stabilise the rifle)
Facts
Biathlon became an official Olympic sport in 1960.
Find Biathlon Activities Near You
Use the search below to find local activities near you.
National Governing Bodies
Contact Name

General Enquiries

Contact Email

info@britishbiathlon.com

Contact Telephone

01874 730 562