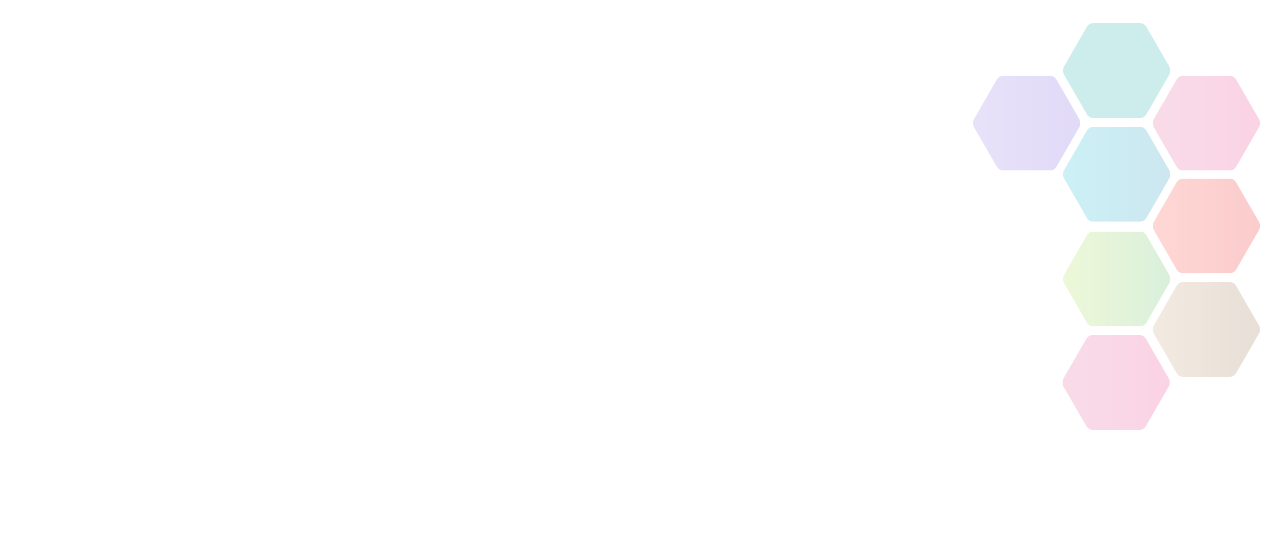 Body Balance
BODY BALANCE™ is a combination workout of Yoga, Tai Chi and Pilates.
An Overview of Body Balance
During BODYBALANCE participants bend and stretch through a series of simple yoga moves and embrace elements of Tai Chi and Pilates. Breathing control is a part of all the exercises, and instructors will provide options for those just getting started.
Benefits
Improve your joint flexibility and range of movement
Increase your core strength
Improve your cardio-vascular function
Burn calories
Reduce your stress levels
Provide a lasting sense of well-being and calm
Focus your mind and raise your level of consciousness
Equipment
All you need is comfortable workout clothes and something warm to wear during the final relaxation track. You don't need any shoes. Yoga mats are optional.
Find Body Balance Activities Near You
Use the search below to find local activities near you.
National Governing Bodies
Contact Name

Les Mills UK

Contact Email

lmuk.info@lesmills.com

Contact Telephone

020 7264 0200