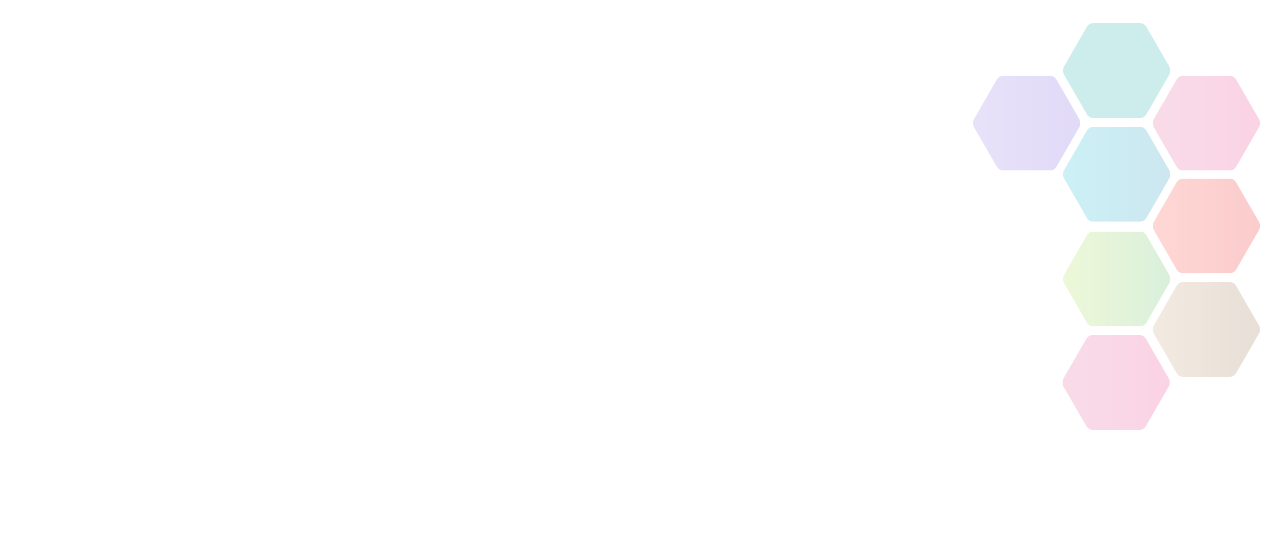 Body Combat
BODYCOMBAT™ is a high-energy martial arts-inspired workout that is totally non-contact.
An Overview of Body Combat
Participants learn moves from Karate, Taekwondo, Boxing, Muay Thai, Capoeira and Kung Fu during this martial arts inspired workout. During this workout, you'll strike, punch, kick and kata your way through calories to superior cardio fitness. A new BODYCOMBAT™ class is produced every three months with new music and choreography.
Benefits
Gets you fighting fit and looking ripped
Improves heart and lung function and reduces the risk of heart disease
Tones and shapes key muscle groups
Maximizes calorie burn during and after your workout
Develops co-ordination and agility of a mixed martial arts warrior
Teaches you the moves of an elite martial arts expert
Improves bone density
Improves posture, core strength and stability
Builds self-confidence, strength and power
Keep pushing your limits with quarterly new releases
Equipment
There's no equipment needed for BODYCOMBAT so all you need is comfortable workout clothes, supportive shoes and a drink bottle.
Find Body Combat Activities Near You
Use the search below to find local activities near you.
National Governing Bodies
Contact Name

Les Mills UK

Contact Email

lmuk.info@lesmills.com

Contact Telephone

020 7264 0200