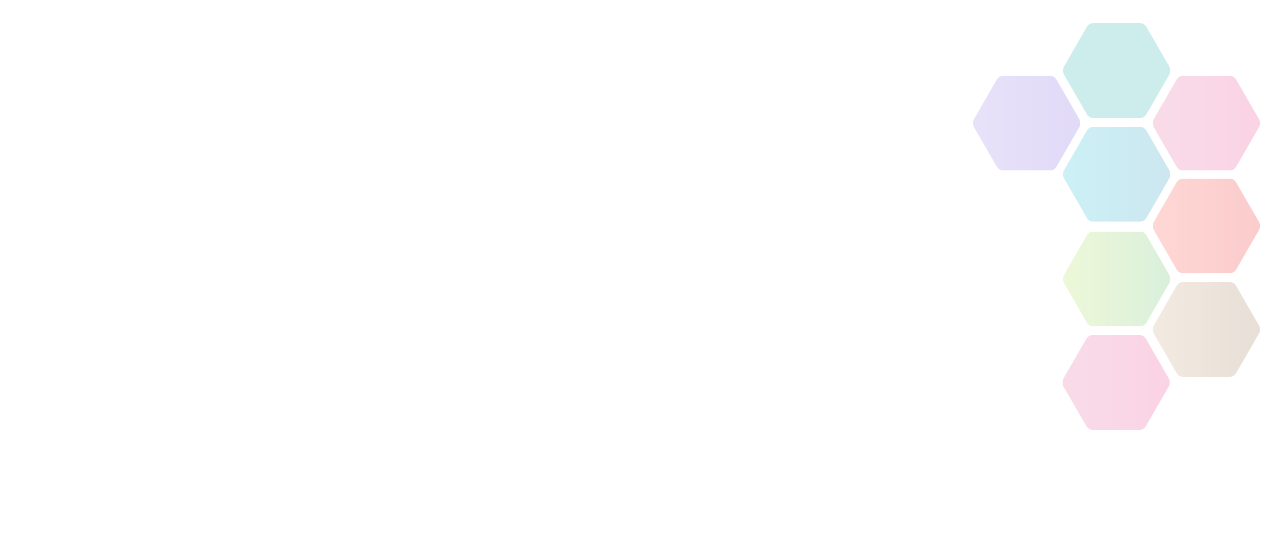 Body Jam
BODYJAM™ is a choreographed dance workout
An Overview of Body Jam
Choreographed by Gandalf Archer in Auckland, New Zealand, BODYJAM™ is the ultimate combination of music and dance. It is the fusion of the latest dance styles and hottest new sounds and puts the emphasis on having fun and burning calories.
Benefits
Bust some moves and feel the burn.
Get fit and burn lots of calories
Improve coordination
Get hooked on dance
Feel the emotional high from this unique form of self-expression
Equipment
There is no equipment required for BODYJAM, only comfortable clothes, supportive shoes and a drink.
Find Body Jam Activities Near You
Use the search below to find local activities near you.
National Governing Bodies
Contact Name

Les Mills UK

Contact Email

lmuk.info@lesmills.com

Contact Telephone

020 7264 0200