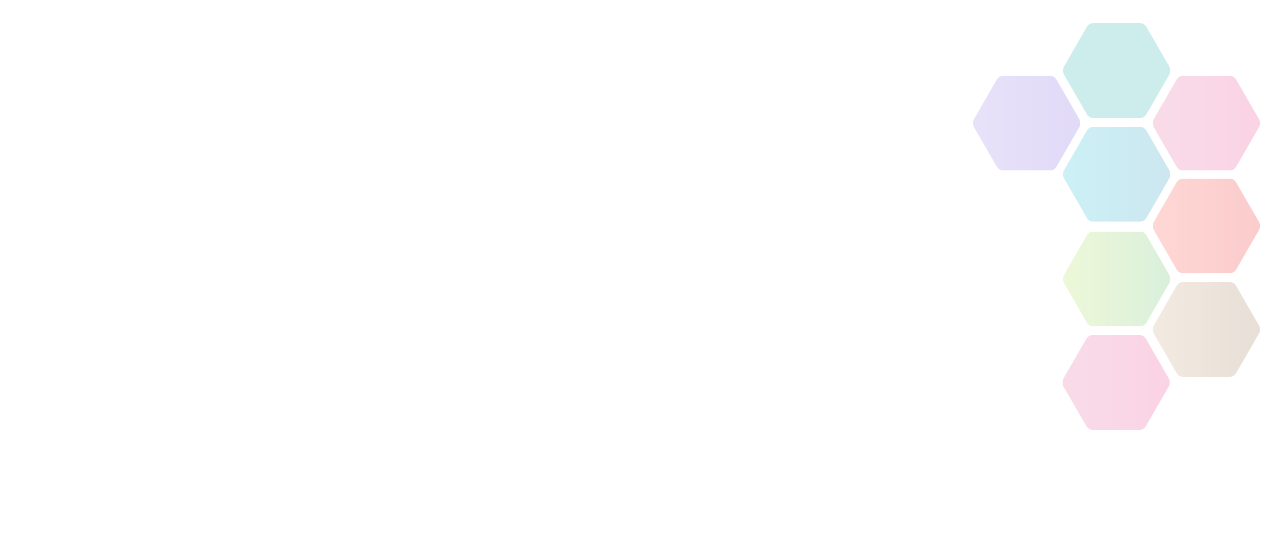 Body Pump
BODYPUMP™ is using light to moderate weights with lots of repetition to provide a total body workout.
An Overview of Body Pump
BODYPUMP™ is a barbell class that will sculpt, tone and strengthen your entire body, fast! It focuses on low weight loads and high repetition movements, so you'll burn fat, gain strength and quickly produce lean body muscle conditioning and is one of the fastest ways to get in shape as it challenges all of your major muscle groups while you squat, press, lift and curl.
Benefits
Improve your strength
Perform 70-100 repetitions per body part totalling up to 800 repetitions in a single workout
Improve your general fitness
Shape and tone your muscles
Protect your bones and joints from injury
Get into shape fast
Feel confident
Equipment
All you need is comfortable workout clothes, supportive shoes, a drink bottle and a sweat towel. During the class you'll use a weight bar and weight plates and a step. These will be supplied in the class.
Find Body Pump Activities Near You
Use the search below to find local activities near you.
National Governing Bodies
Contact Name

Les Mills UK

Contact Email

lmuk.info@lesmills.com

Contact Telephone

020 7264 0200