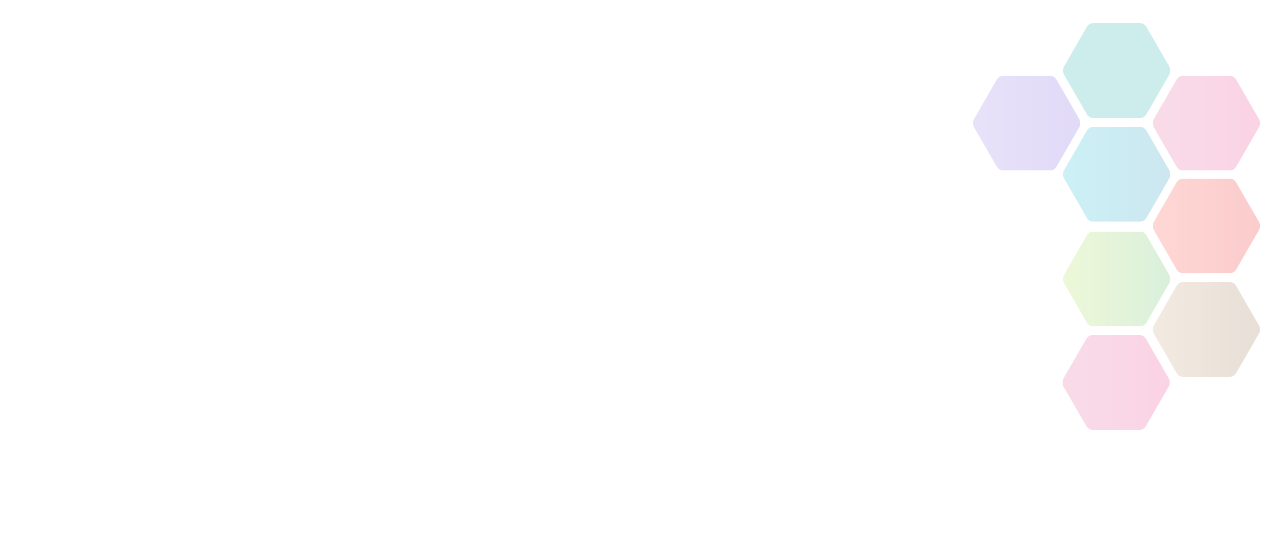 Boogie Bounce
Boogie Bounce is a 'fat burning' class on mini trampolines with stability handles.
An Overview of Boogie Bounce
Boogie Bounce is a complete exercise programme on a mini trampoline, with a safety bar, choreographed to music. Unlike regular trampolining, the aim isn't to bounce high or perform gymnastic tricks, but to perform a series of small, controlled movements. The 45/50 minutes classes are have an emphasis on the fun and social aspects as well as the amazing health benefits associated with bouncing.
Benefits
Fun, provides an adrenaline rush
Calorie burn and weight loss
Low impact on joints and ligaments
Coordination, balance and flexibility
Cardiovascular benefits
Equipment
No equipment required only comfortable clothing
Find Boogie Bounce Activities Near You
Use the search below to find local activities near you.