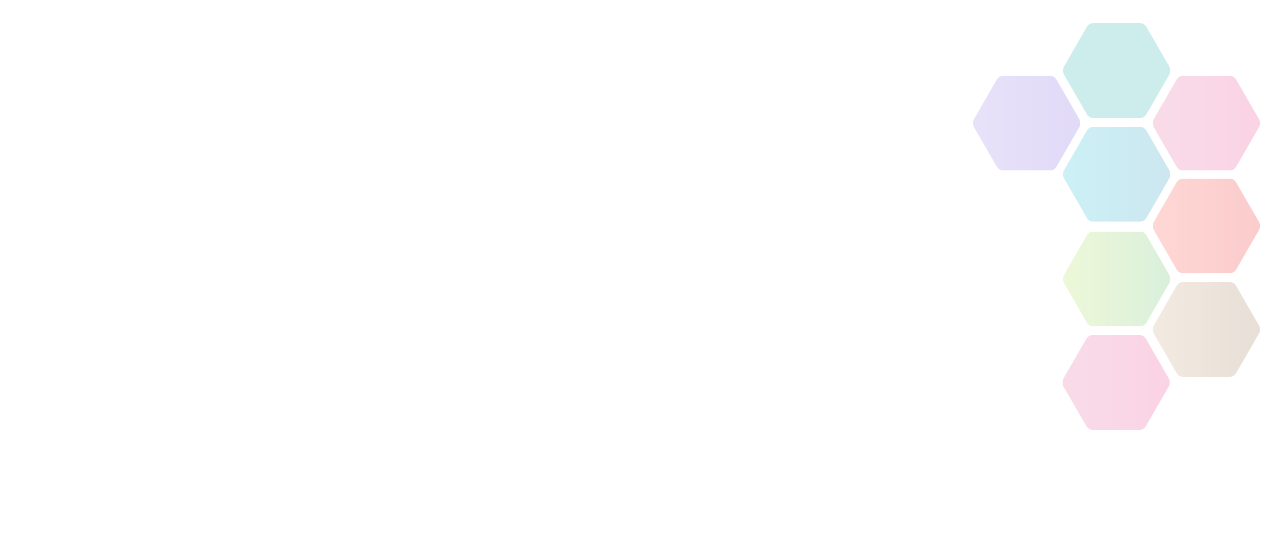 An Overview of Boxing
The aim is to strike your opponent with punches to above the waist line over the course of an allocated number of three-minute rounds. A judge(s) or referee will determine who has been the better boxer, i.e. who scored the most punches/points, and award him or her the winner. Another way of winning is to knock your opponent down for a count of at least 10 seconds.
Find Boxing Activities Near You
Use the search below to find local activities near you.
National Governing Bodies
Contact Name

ABAE head office

Contact Email

enquiries@englandboxing.org

Contact Telephone

0114 223 5654