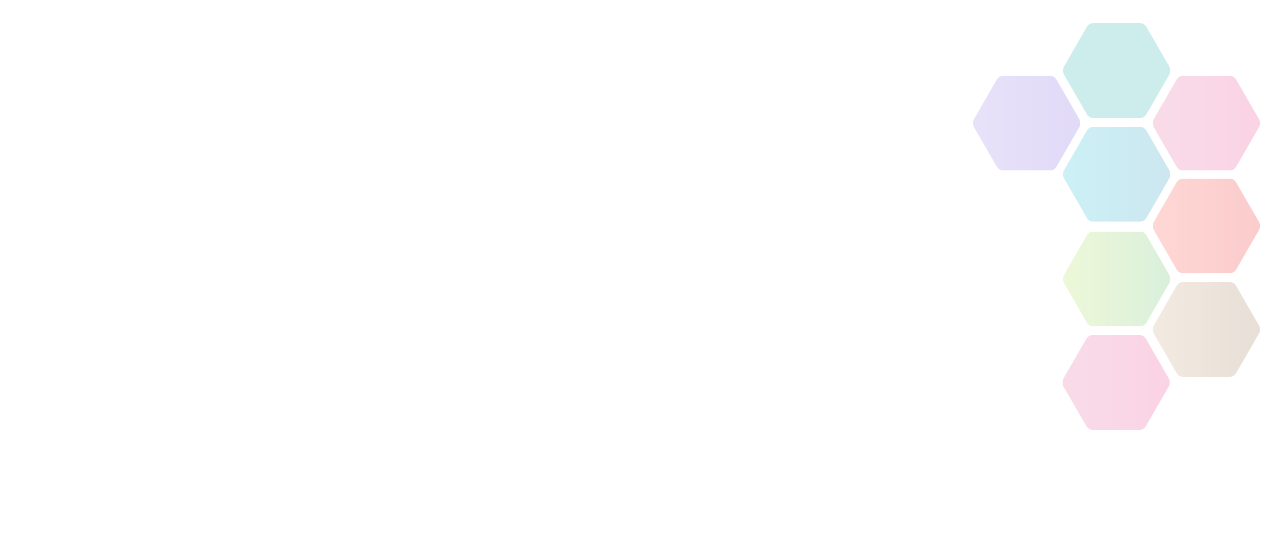 Caving
Caving is the recreational pastime of exploring cave systems
An Overview of Caving
Caving is often undertaken for the enjoyment of the outdoor activity or for physical exercise, as well as original exploration, similar to mountaineering or diving. Caving, like many other outdoor activities, are not inherently dangerous. The danger comes when you are unprepared either without the right skills or without the right equipment.
Yorkshire boasts some of the best caving opportunities in the country. This is the last major frontier of discovery in the UK.
Hidden beneath your feet there are miles of rifts, tunnels and chambers waiting to be discovered. This can be enjoyed if you have local knowledge to be able to find your way through or by employing a local guide. How Stean Gorge are one of the biggest suppliers of training and outdoor education in North Yorkshire we work with both school groups, individuals and corporate teams who want go caving and to develop their skills to be able to explore this unique environment.
You could find yourself wading through water, climbing underground waterfalls and sliding through mud. If you are looking for something a bit different and don't mind getting dirty then this is for you.
Whether you've never been caving before or you're an experienced potholer - there's lots for you to explore underground in the Yorkshire Dales. Our friendly professional outdoor adventure team tailors each session to suit your needs and abilities.
More information is available at http://www.howstean.co.uk/activities/caving/
How Stean Gorge, Lofthouse, Harrogate, HG3 5SF
01423 755666
Find Caving Activities Near You
Use the search below to find local activities near you.
National Governing Bodies
Contact Name

General Office

Contact Email

secretary@british-caving.org.uk

Contact Telephone

01298 873810