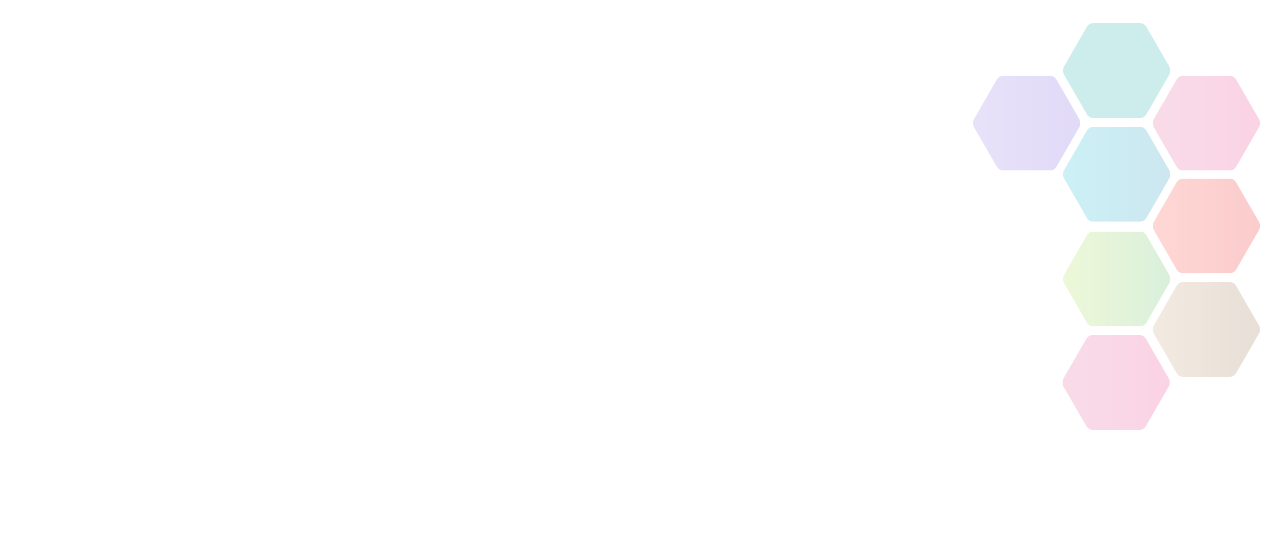 Chess-Boxing
Chess boxing is a hybrid sport which involves alternating rounds of boxing and chess
See Also:
An Overview of Chess-Boxing
A chessboxing fight consists of 11 rounds, 6 rounds of chess and 5 rounds of boxing. Chess and boxing rounds alternate, beginning and ending with a round of chess. Each round lasts three minutes, regardless of whether it involves chess or boxing. The total amount of chess playing time is 18 minutes, making it 9 minutes each player. After each chess round, the exact setup is digitally recorded and then re-positioned before the following chess round.
Benefits
Allows breaks from the mental stress of chess through physical exercise and to cool down from the boxing exertion by making chess moves
Increased strength, power, fitness and endurance from the boxing
Sharpens the mind by playing chess
Involvement
Use local activity finders or try and identify if a local/regional facility offers this activity. It is also worth looking at the National Governing Body website for opportunities.
Equipment
Boxing gloves
Boxing Ring
Chess board and pieces
Find Chess-Boxing Activities Near You
Use the search below to find local activities near you.