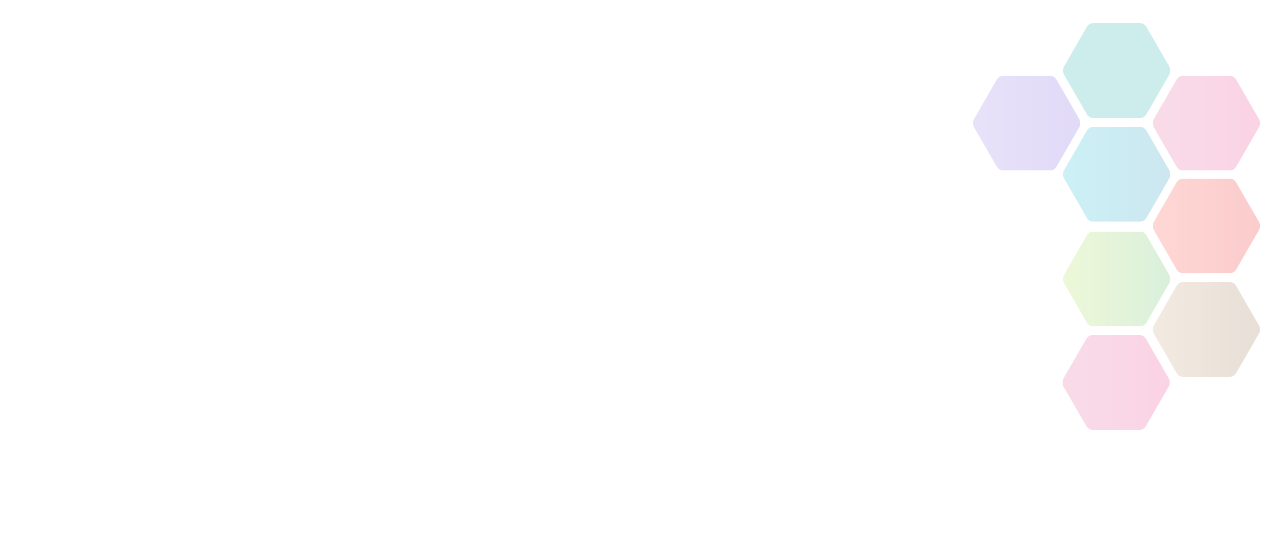 Climbing
Rock climbing with ropes can be done indoors and outdoors. In indoor climbing you make your way up a wall by following a series of coloured grips, known as 'holds.'
See Also:
An Overview of Climbing
The colour of the holds usually indicate the route you can take. Sounds dangerous, but it's not - to stop you from falling and injuring yourself you are tied to a rope.
Bouldering is rock climbing without the ropes. The walls are lower off the ground and there are crash mats underneath in case you fall.
It's a sociable sport and welcomes climbers of all levels. With hundreds of climbing walls around the UK - you don't need to live near mountains to get involved.
Find Climbing Activities Near You
Use the search below to find local activities near you.
National Governing Bodies
Contact Name

General Information

Contact Email

office@thebmc.co.uk

Contact Telephone

0161 445 6111