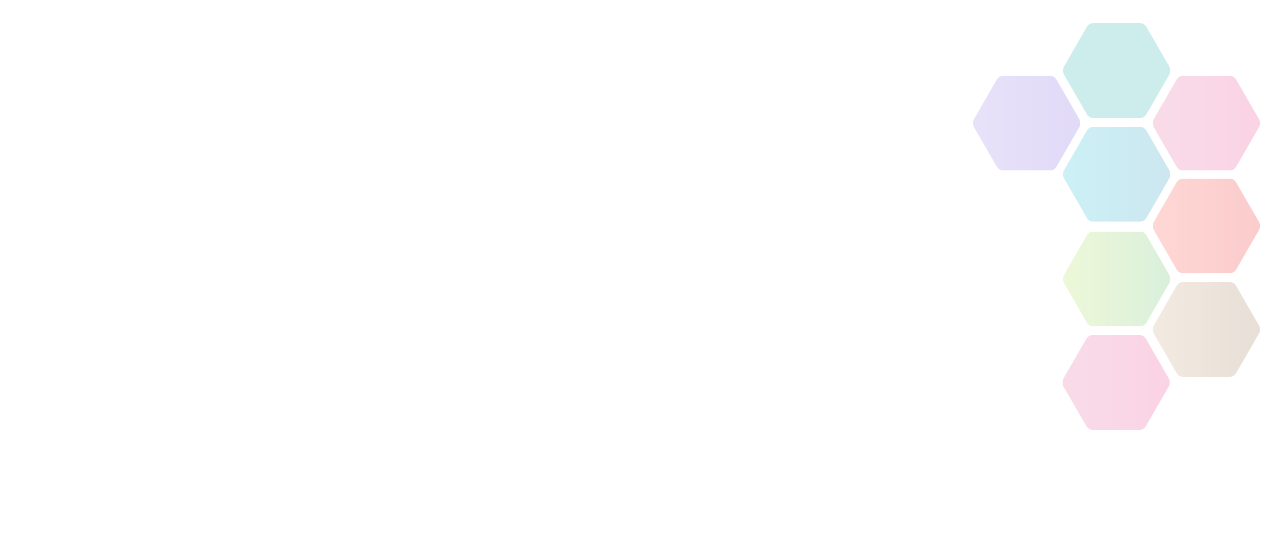 Eskrima
Eskrima, (sometimes called Kali or Arnis), is a Filipino martial art, which contains a comprehensive empty hand system as well as various weapons.
See Also:
An Overview of Eskrima
There are two main types of Arnis practiced as a sport. The most common system used internationally involves participants sparring with live sticks while wearing a long padded vest with skirt and sleeves and a helmet similar to Kendo headgear. Hitting below the thigh is prohibited.
Benefits
You learn practical self defence
It improves your fitness and conditions the muscles to be more resistant to pain
Skills are transferable to all forms of martial arts
Involvement
Use local activity finders or try and identify if a local/regional facility offers this activity. It is also worth looking at the National Governing Body website for opportunities.
Equipment
Eskrima equipment includes Kali, sticks, body armour and a head guard. Knives and swords can also be used.
Facts
Eskrima is the national martial art of the Philippines
Find Eskrima Activities Near You
Use the search below to find local activities near you.