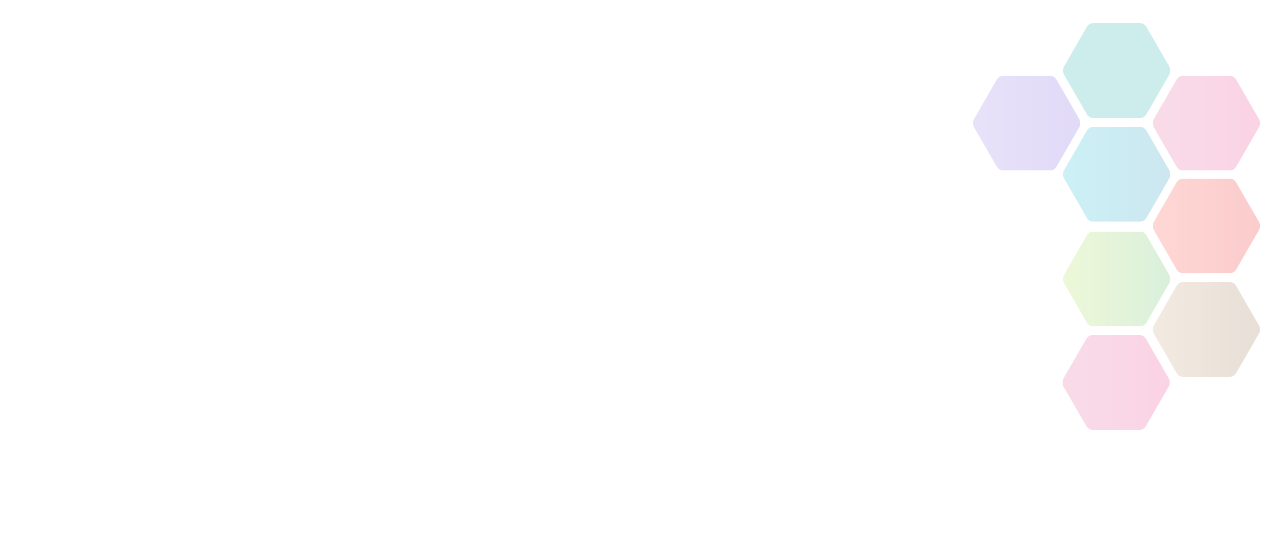 Fencing
There are three types of fencing - epee, foils and sabre.
An Overview of Fencing
In all three, weapons are wired electronically to record when a hit is scored. In foils and epee, points can only be scored by the point of the weapon hitting. In the case of the foil, only a hit on the torso counts. In the epee, the whole body is the target. In sabre, points can also be scored by hitting the arms and head.
Find Fencing Activities Near You
Use the search below to find local activities near you.
National Governing Bodies
Contact Name

British Fencing Head Office

Contact Email

headoffice@britishfencing.com

Contact Telephone

020 8742 3032