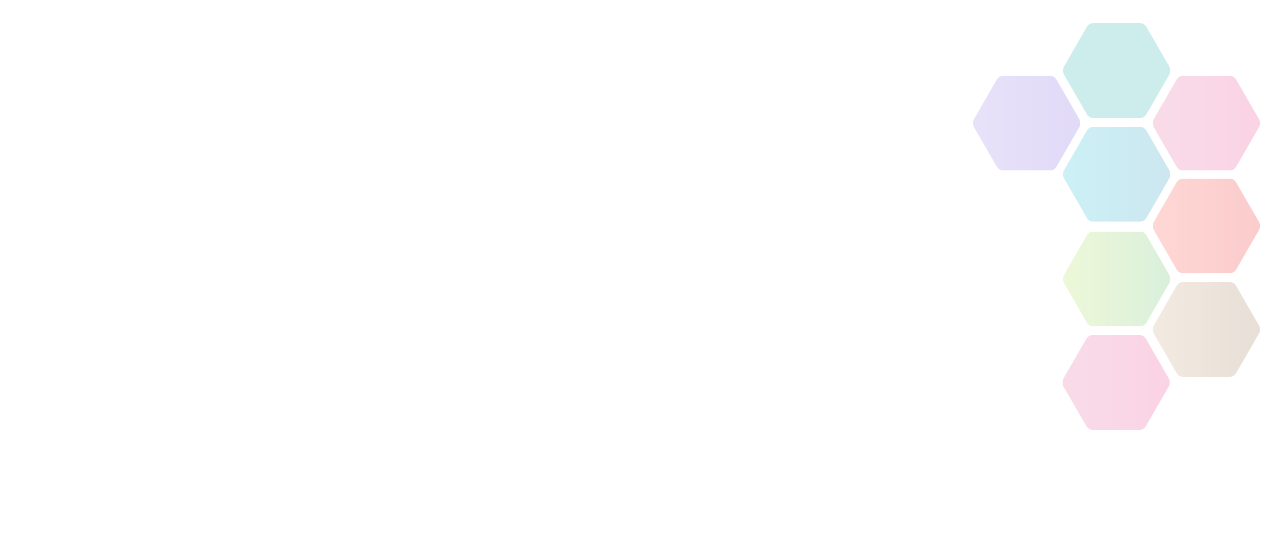 Gym/Health Club
Indoor centre for exercise.
An Overview of Gym/Health Club
A gym is an indoor centre for exercise that normally contains a combination of cardiovascular machines and weights machines. The cardiovascular machines often include indoor rowing machines, stationary exercise bikes, elliptical trainers and treadmills. The weights area of gym normally consists of both free weight and exercise machines.
Most gyms will also offer group exercise classes ran by certified fitness instructors.
Find Gym/Health Club Activities Near You
Use the search below to find local activities near you.